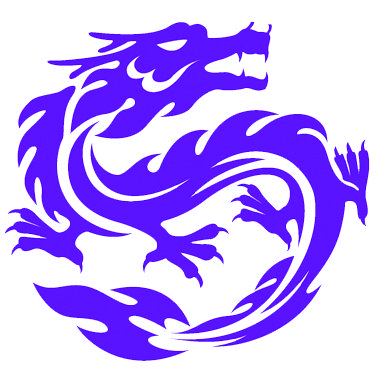 JUNCTION CITY – Jamal Johnson scored three second-half touchdowns, as the Dragons overcame a 12-6 halftime deficit to top Foreman 30-12 at David Carpenter Stadium Friday night.
The meeting was the first between the schools since they met in the 2A state semifinals in 2018.
Trailing at halftime, the Dragons took the lead by scoring on the first possession of the second half, marching 63 yards on seven plays with Johnson scoring on a 6-yard run to tie the game.
A junior, Johnson ran in the 2-point conversion to give the Dragons their first lead of the game.
Junction City padded their lead in the fourth quarter.
After Kristopher Norman recovered a fumble, Gabe Richard connected with Devontay Gilbert on a 41-yard strike to give the Dragons a first-and-goal from the 2.
Johnson then scored on the next play and ran in the 2-point conversion to give the Dragons a 22-12 lead with 10:44 to play in the game.
Junction City put the game away by cashing in on another turnover.
After Wizdom Brown recovered a fumble, Johnson capped a 42-yard drive with a 1-yard run.
Richard then connected with Gilbert on the 2-point conversion to make the final margin.
The schools traded blows early on with each team scoring on its opening possession of the game.
The Gators drew first blood with a 73-yard drive that took over seven minutes to complete before the Dragons answered with Richard hooking up with Gilbert on a 13-yard strike to make it 6-all.
The score remained unchanged despite Junction City's defense forcing two turnovers in the half.
However, the Gators took advantage of a Junction City turnover and scored with 19 seconds left in the half to take a 12-6 lead into the locker room.
Gilbert finished with six catches for 105 yards and a score for the Dragons.
K.D. Smith had 71 yards on 10 carries and A.J. Ivory added 70 yards on 16 carries in the win.
Defensively, the Dragons forced four turnovers in the contest.
Junction City (2-1) will be idle next week before playing at England on Sept. 25.
Foreman (0-3) hosts Horatio next week.
Sponsor Content
Comments