Veterans Day is a day meant specifically honor America's military veterans. While war-time and service-centered themes permeate any Veteran's Day ceremony, it is also important to remember that many veterans face unique challenges whether returning home from overseas combat or retiring from active service in general.
Many services exist, largely through the federal Department of Veterans Affairs, to address these challenges.
Veteran service officers are state-employed representatives who exist to help veterans navigate the VA and each county in each state has one. Union County's county veteran services officer (CVSO) is Danny Brown.
Brown spent 21 years in the Air Force and has been a Veteran Service officer for nearly five years.
Brown's own service left him both with a feeling of pride and a desire to help his fellow veterans in whatever way possible.
"Basically, what I took away from my service were feelings of dignity and respect for country - I was just proud to serve my country," Brown said.
He was approached with an offer to become a CVSO and quickly seized on the opportunity.
"There's really nothing more rewarding than helping fellow veterans. I was approachable about taking the job when the last guy was retiring. I considered it and thought 'what better way to help your fellow veterans?'" Brown said.
Veteran service officers function as intermediaries between veterans and the VA, helping veterans learn what services they might qualify for and guiding them through the process of obtaining them.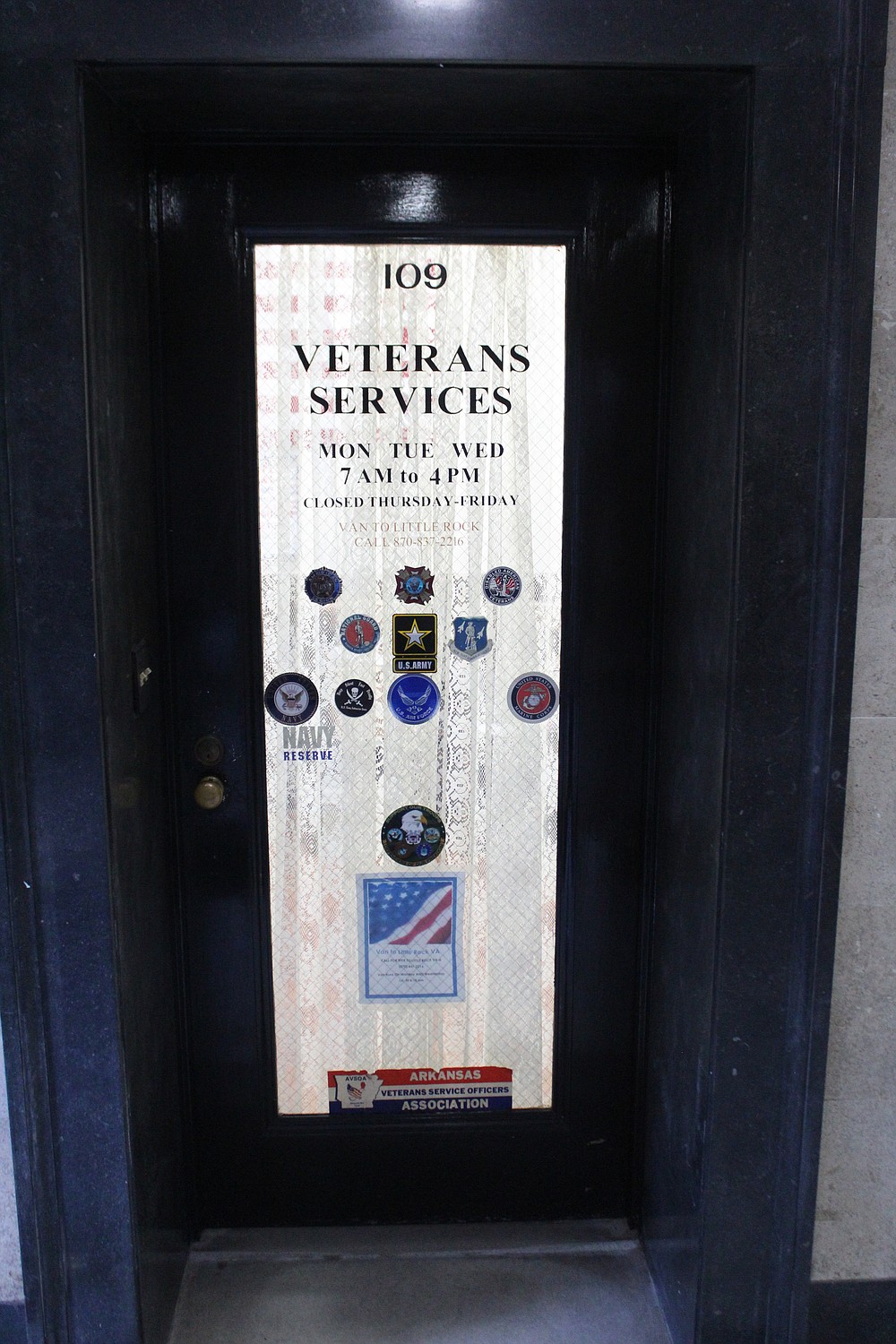 They not only help veterans fill out their claims but also help to gather supporting information. Furthermore, their services are offered to veterans for free.
"I take a veteran and help them from the time they are discharged through to the time they pass away and help their spouse after that," Brown said.
The Department of Veteran's Affairs offers a variety of services to veterans, and Brown said that a challenge within his role is making veterans aware of which services they are eligible for.
"Lots of veterans don't realize they are entitled to compensation and pension. I always try to get the word out that if you served you can obtain lots of benefits if you apply for them," Brown said.
It is also important for veterans remember, according to Brown, that many benefits extend not just to veterans but to their spouses as well.
"I've had many spouses come in after their spouse died and have to tell them, 'well, they should have come in.' Basically, all veterans should know that they can obtain a lot of benefits but they have to ask… Veteran services officers can do all the paper work that will get them the benefits that they need," Brown said.
Brown is also a member of El Dorado's American Legion and VFW, and said those organizations can also function as valuable tools to connect veterans and their spouses to resources or assist them generally.
Brown's office is open on Monday, Tuesday and Wednesday and is available by phone at (870)-864-1909.