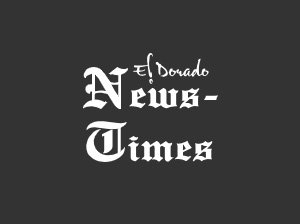 Gary New declared winner in Justice of the Peace - District 4 race against Republican incumbent candidate Dean Storey. New won with 55.1% (476) of the vote compared to Storey's 44.9% (388).
New identifies as an Independent and has 10 years of previous experience on the Union County Quorum Court. New lives in El Dorado with his wife Robin and they have two children, Jeff and Jennifer New, along with four grandchildren.
New told the News-Times the biggest issues he feels face Union County are funding for roads and the county Sheriff's Office.
"Maintaining a balanced budget, and without a doubt, the biggest issue is funding for our roads and the Sheriff's office. As for the roads, it is very important that we all vote for Issue One in this election. That in itself will bring up to $1.3 million to our road department," New shared.
The News-Times reached out to both candidates for comment; Storey could not be reached and New declined to comment.
Sponsor Content
Comments