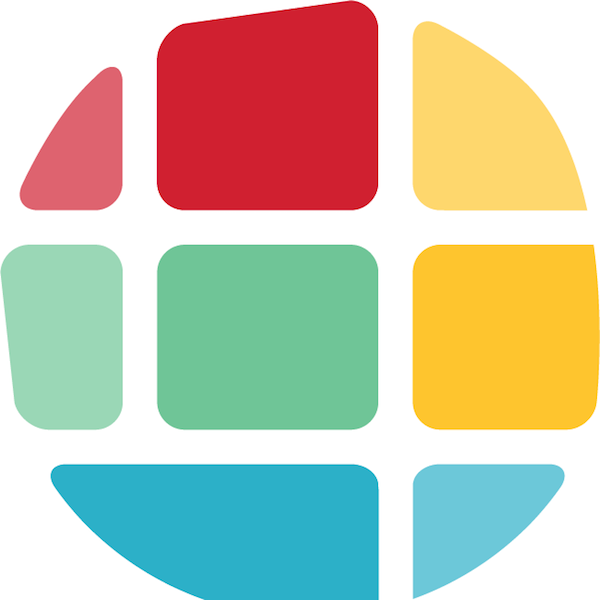 Main Street El Dorado is continuing efforts to assist downtown businesses who are navigating economic challenges that have been posed by the coronavirus (COVID-19) outbreak.
Within the past few months, MSE and the Downtown Business Association have teamed up for several promotional events to announce that shops are open for business and to encourage shoppers and diners explore downtown El Dorado.
MSE has also worked to disseminate information about financial assistance that is available to small business owners and this week, Beth Brumley, MSE executive director, announced another such opportunity.
Main Street America, MSE's parent organization, is partnering with The Hartford Financial Services Group, a Connecticut-based investment and insurance company, for a grant program to aid small businesses, many of which have had to shut down or severely curtail operations over the past few months due to COVID-19.
The HartBeat of Main Street Grant Program was created to support brick-and-mortar businesses within commercial districts by helping them adapt to the public health crisis and guiding them through the reopening process, according to information provided by Brumley.
The program also serves to help revitalize and strengthen older and historic downtown commercial districts.
Much of the city's downtown lies within the Main Street District, which stretches south to the Hillsboro/U.S. 82B viaduct, and the El Dorado Commercial Historic District.
One of the goals of MSE is to help stimulate economic growth and maintain the economic vitality of downtown El Dorado.
"Eligible businesses to submit must be located within the Main Street city footprint," Brumley said, referring to applications for the HartBeat grant.
Grants ranging from $5,000 to $15,000 will be awarded on a competitive, first-come, first-served basis, with at least 50% of grant awards going to diverse-owned businesses, which are defined by the Small Business Administration as owned minorities, women, U.S. military veterans, people with disabilities and/or members of the LGBTQ community.
To qualify for the HartBeat grant, businesses must:
• Be in good standing in the state in which they were formed and in which they do business.
• Have a "brick-and-mortar" location and operate in an older or historic main street, downtown or commercial district in the U.S.
• Employ 20 or fewer full-time employees, including the owner.
• Have been in operation since January 1, 2019.
Applicants must also own the business for which they are submitting a grant application and be at least 18 years old.
Grant awards cover, but are not limited to:
• Physical improvements to meet reopening requirements that must be implemented because of COVID-19.
• Equipment to comply with public health and safety guidelines, such as touchless payment methods, automatic door sensors for opening and closing or disposable menus.
• Fees associated with expanding the business to e-commerce sales
• Other professional services, such as business plan modifications, rent, payroll and other operating expenses.
For more information, send an email to Brumley at [email protected] or visit www.mainstreet.org.
Sponsor Content
Comments