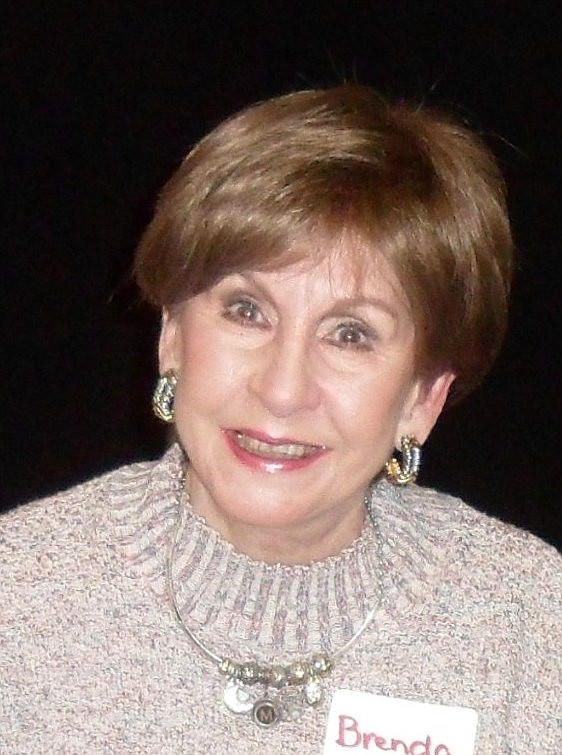 Today we live in a different world. December 25th is referred to as the "Holiday Season," "Yuletide," "X-mas," and other politically correct names. But, in my house, it is CHRISTMAS, the birth of Christ, and I celebrate it as such. In this eventful year of 2020, I think of Christmases past and how it always brought a magical glow to our lives.
My mother-in-law lived with us for many years and each December she would entertain those attending our parties and gatherings with her memories of Christmases past. She spoke of the old home place in New Edinburg and how many family members would spend several days there at Christmastime.
Papa would go into the woods around Thanksgiving to choose his tree. Then, on or about December 23rd, he would cut it down and bring it into their living room where he would set it in its prominent place by the big front window. That night Mama and all the younger kids and grandkids would decorate it after supper. They used strings of popcorn and cranberries, pictures cut from the Sears & Roebuck Catalogue, and splinters of a broken mirror to reflect the light from the fireplace. The decorated tree stood waiting for dusk on Christmas Eve.
On this night, all the children under the age of thirteen were delegated to the back porch, regardless of the weather. They stood there shivering in anticipation of what they knew was about to happen. During their absence, older members of the family placed dozens of candles on the towering tree which reached almost to the top of the 12 ft. ceiling. A star was placed on top and, lastly, all the candles were carefully lit. At this time, younger children were allowed back inside to witness the miracle. There were "Oooh's" and "Aaah's" and the intake of breath while, for only five minutes, they experienced the magic of Christmas before the candles had to be extinguished.
Now, I grew up in the 40's and 50's, but something similar happened each year in our house. Daddy bought our tree in Little Rock and brought it home around the third week of December. He would set it up in its water-filled stand in the corner of our living room. We decorated it that night with multicolored bulbs and bubble lights and loaded it with tinseled garland, Christmas balls and icicles. Our presents were not placed on a Christmas skirt but on angel hair that covered its base. The lights were tested so Daddy could replace any defective ones, but it was not lighted again until Christmas Eve.
December 24th was the only time daddy left the store early… usually about 5:00. By that time, all three of my older brothers with their families had arrived in time for "Eve Supper." This meal always centered around Mama's chicken and dumplings and the first slices of Christmas pies and cakes.
Afterward, Daddy took his Bible and stood in the center of the living room to read of the birth of Christ from the second chapter of Luke. Not even the smallest grandbaby uttered a cry.
Then, he motioned to Mamma to turn out the lamps while he walked in utter darkness to plug in the tree's lights. Suddenly, the room was filled with a magnificent glow. Each year, I felt chills as I first gazed at that beautiful spectacle with its shining star and all that the star stood for. It was thrilling… exciting… electrifying! This is the way the magic of Christmas still makes me feel today.
Brenda Miles is an award-winning columnist and author living in Hot Springs Village. She responds to all comments sent to her at [email protected]
Sponsor Content
Comments