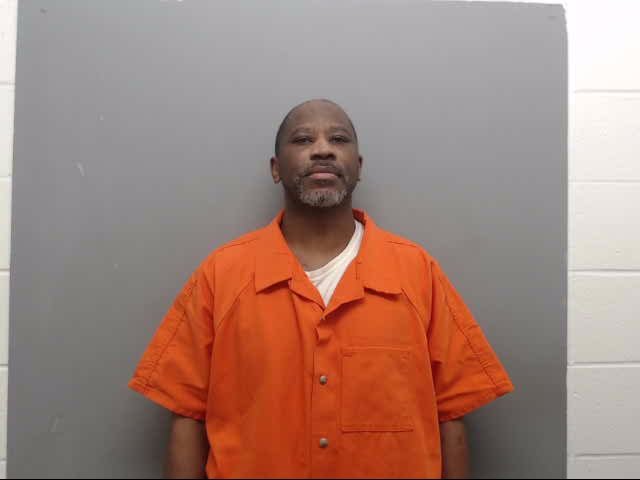 A jury ruled earlier this week that Eric J. Lacy, 48, of Junction City was guilty of rape, resulting in a sentence of 50 years in the Arkansas Department of Corrections.
Carla Gibson, deputy prosecuting attorney and lead counsel on the case, said Lacy was facing life in prison. As it is, he will have to serve at least 70 percent, or 35 years, of his sentence before he is eligible for parole.
According to court documents, Lacy was arrested last March on charges of rape with a habitual enhancement after detectives at the Union County Sheriff's Office determined he was a suspect in the rape of a 12-year-old child.
Lacy has previously been convicted of fourth-degree sexual assault after alleged sexual contact with an 11-year-old and a 14-year-old in 2010.
Lacy was immediately remanded on a $1 million cash bond at his first appearance before Judge Jack Barker. The case was later moved to Judge Robin Carroll.
In August, Lacy wrote to Gibson, asking for a plea deal. In the letter, he said he would offer a full and true confession in exchange for a 60 year suspended sentence. The case continued on to trial.
In April, Lacy took over his own defense, after writing to Carroll explaining his reasoning for the change. He said he felt his public defender had too big of a caseload to fully prepare for the trial they were headed to.
Throughout both letters, Lacy maintained his innocence, alluding to some damning aspects of the case that he said could be explained.
"I refuse to be railroaded or thrown under the bus by anyone," Lacy wrote.
Lacy's trial began Monday and was over in short order. A jury found him guilty and sentenced him to 50 years in the Arkansas Department of Corrections.
"The jurors have spoken and justice was served," Gibson said.
Caitlan Butler can be reached at 870-862-6611 or [email protected]
Sponsor Content
Comments