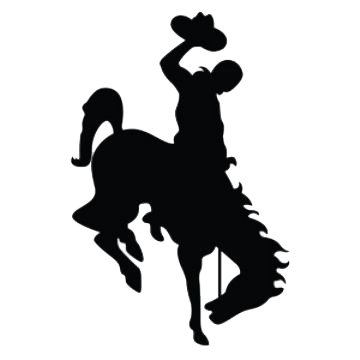 SMACKOVER - Smackover's basketball teams delivered a sweep of Rison in 8-3A play Tuesday night.
The Bucks held off the Wildcats 46-42, while the Lady Bucks rolled to a 44-19 victory.
D'Kylan Hildreth had a big game for the Bucks, finishing with 25 points in the win.
Brandon Lockhart chipped in with eight points for Smackover, who snapped a two-game slide.
In the girls game, Adriana Grant led the charge with 14 points for Smackover.
Breunna Patton added nine points for the Lady Bucks, who bounced back after losing to McGehee in overtime last Friday.
Smackover hits the road for an 8-3A doubleheader Friday against Harmony Grove.
Sponsor Content
Comments