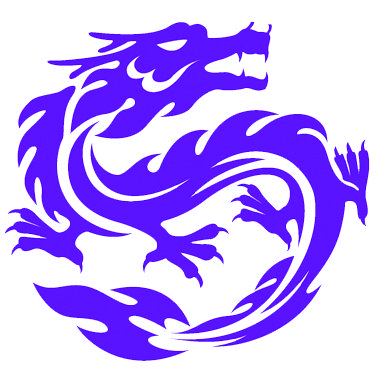 JUNCTION CITY - Zak Brown and Cam Frazier scored 14 points each, as Junction City cruised to a 70-17 win over Parkers Chapel Tuesday in 8-2A play.
Ryan Allen was also in double figures with 10 points for the Dragons (5-0, 3-0), who had nine players score in the win while keeping their perfect record intact.
"I thought the boys played really, really well on offense," Junction City coach Kendall Hutcheson said. "The defense did a great job of controlling the boards. The effort was outstanding and we did a good job of controlling the tempo."
Junction City led 16-9 at the end of the first quarter before outscoring the Trojans 27-2 in the second period to pull away.
Edison Thompson and Chris Greer had six points apiece for the Trojans.
Junction City also won the junior boys game 40-23.
Jacob Woolsey and Demarion Henry had eight points for the Dragons, while Jakory Larry added seven points in the win.
A.J. Harris had nine points and Dyson Dougan finished with seven points for PC.
The Dragons will hit the road to play at Lafayette County tonight with the action set to start at 5 p.m.
The Trojans will be on the road Friday for a league showdown against Bearden.
Sponsor Content
Comments