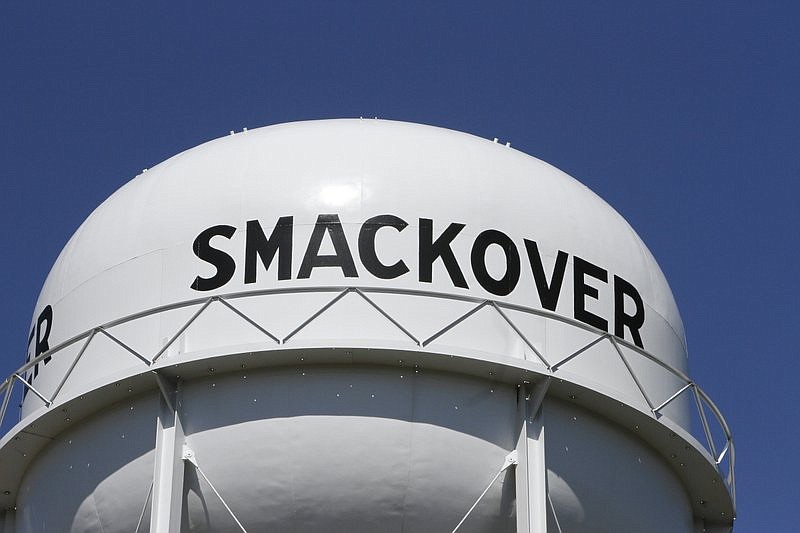 The Smackover city council met on Monday, Jan. 11, for its first regular meeting of 2021.
The meeting began with approval of the Dec. 14 meeting's minutes, approval to pay the city's monthly bills and approval of monthly financial statements.
With no committee reports or old business, Smackover Mayor Bobby Neal led the council in discussion of the week's new business, the approval of bids for a new fire truck and police vehicles.
Neal first discussed the context behind moving forward with bids for a new fire truck.
"A year or so ago we voted to buy a new fire truck. We got the specs from David's Fire [Equipment] in Cabot. We saw there were some grants for fire trucks so we held off, and that's been six or eight months ago. We haven't gotten a grant so I'm assuming we aren't going to get one. If we're going to go with a new truck, we need to vote again to advertise for bids on it," Neal said.
A motion to advertise for bids for a new fire truck passed unanimously.
"The newest truck we have is a 2011 model and the oldest is a 1992," Neal said.
Next, Neal informed the council of discussions with SPD chief Michael Fife concerning the need for new police vehicles.
"We have some police cars with high mileage. Talking with the chief, we need to buy three. We haven't bought one since 2016. The oldest [vehicle] is 2011, and we have a '13, a '15 and a '16. One [vehicle] we got with a grant and the rest we had to buy," Neal said.
A motion to advertise for bids for three new police vehicles passed unanimously.
Following questioning from council members, Fife indicated a preference for Ford Explorer police vehicles.
"I checked and they run in the neighborhood of about $35,000," Neal said.
In the Smackover Police Department's monthly report for December, four police vehicles are listed with respective mileages of 78,791, 103,496, 91,418 and 65,747.
The SPD's monthly activity report was also available in the same document.
The department responded to 73 calls in December and produced eight misdemeanor and three felony reports along with two felony arrests.
The department conducted 1,098 security checks, 36 traffic stops and gave one traffic ticket and 36 warning tickets. SPD officers also responded to two alarms and conducted 20 assists.
According to the minutes from the Dec. 14, 2020 Smackover city council meeting, the council unanimously passed the 2021 City and Water Budgets.
The city also conducted new business in December.
According to the minutes from that meeting, Neal brought an offer before the council from an individual seeking to buy the "old nursing home building" located at 210 E. 5th Street owned by the city of Smackover.
According to the minutes, the city owns the property "by donation deed from the State of Arkansas Commissioner of State Lands."
A motion to not sell the property was made and passed, 3-2.
Sponsor Content
Comments