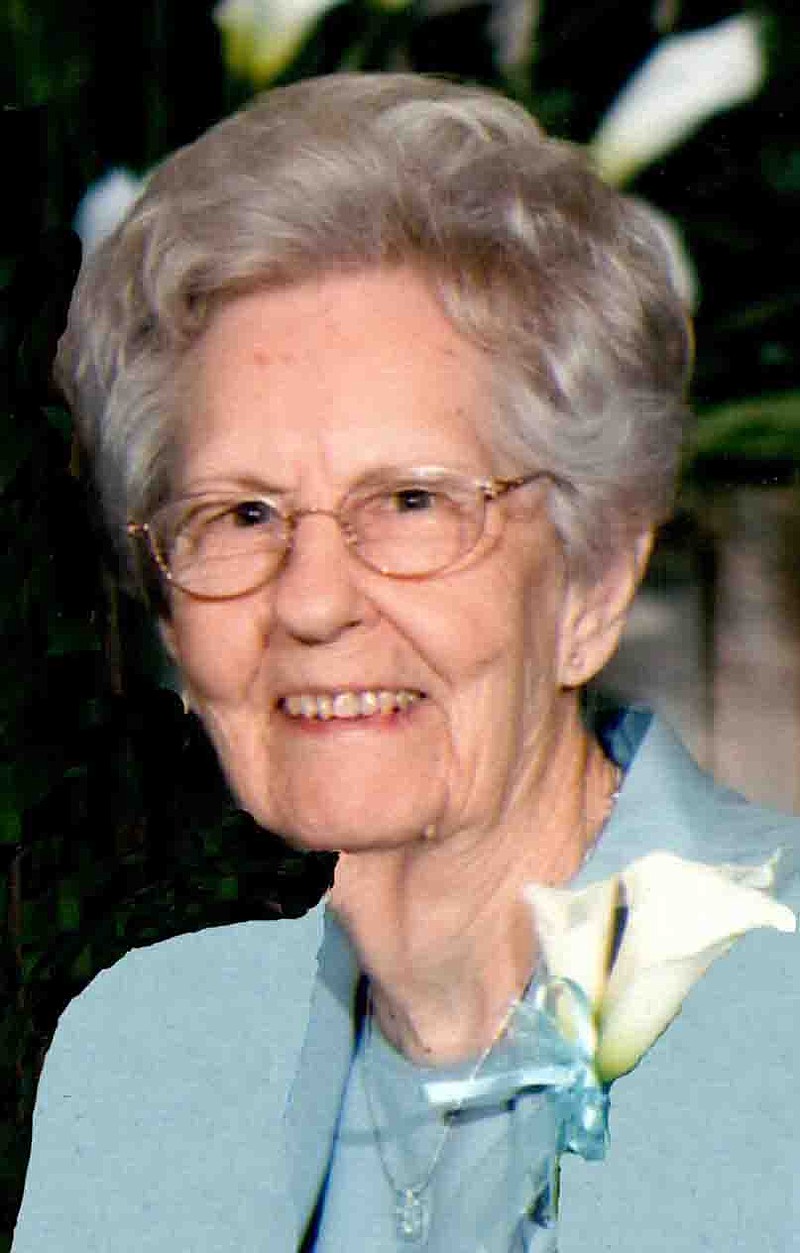 Rachel Kathleen Primm Murray
Rachel Kathleen Primm Murray, 96 of El Dorado died Wednesday, January 6, 2021 at Timberlane Health and Rehab.
Born July 15, 1924 in Union County, she was the daughter of Carl A Primm and Eugenia Darden Primm. She was a homemaker and a life-long member of Midway Baptist Church.
Preceding her in death along with her parents were her husband, Elson Murray, two brothers, Earl Primm and LT Primm, a daughter-in-law, Fay Murray and a granddaughter, Christine Murray.
Survivors include her sister, Carleen Taylor of El Dorado; two sons, Alton Murray and Doug Murray and wife Donna all of Oklahoma and one daughter, Donna Kay Lawrence and husband Joe of El Dorado. She is also survived by 5 grandchildren, 14 great-grandchildren and 1 great-great grandchild.
Visitation will be Tuesday, January 12, 2021 from 5:00 p.m. to 7:00 p.m. at Young's. Funeral services will be held Wednesday, January 13, 2021 at 2:00 p.m. in Young's Chapel with Rev. Mike Murray officiating. Interment will follow in Friendship Cemetery under the direction of Young's Funeral Directors.
Serving as pallbearers will be Doug Murray, Joe Lawrence, Jr., Brad Murray, Jimmy Murray, David Gray and James Primm.
Memorial may be made to the John R. Williamson Hospice House, 2301 Champagnolle Road, El Dorado, AR 71730.
Condolences may be expressed at www.youngsfuneralhome.com.
Sponsor Content
Comments