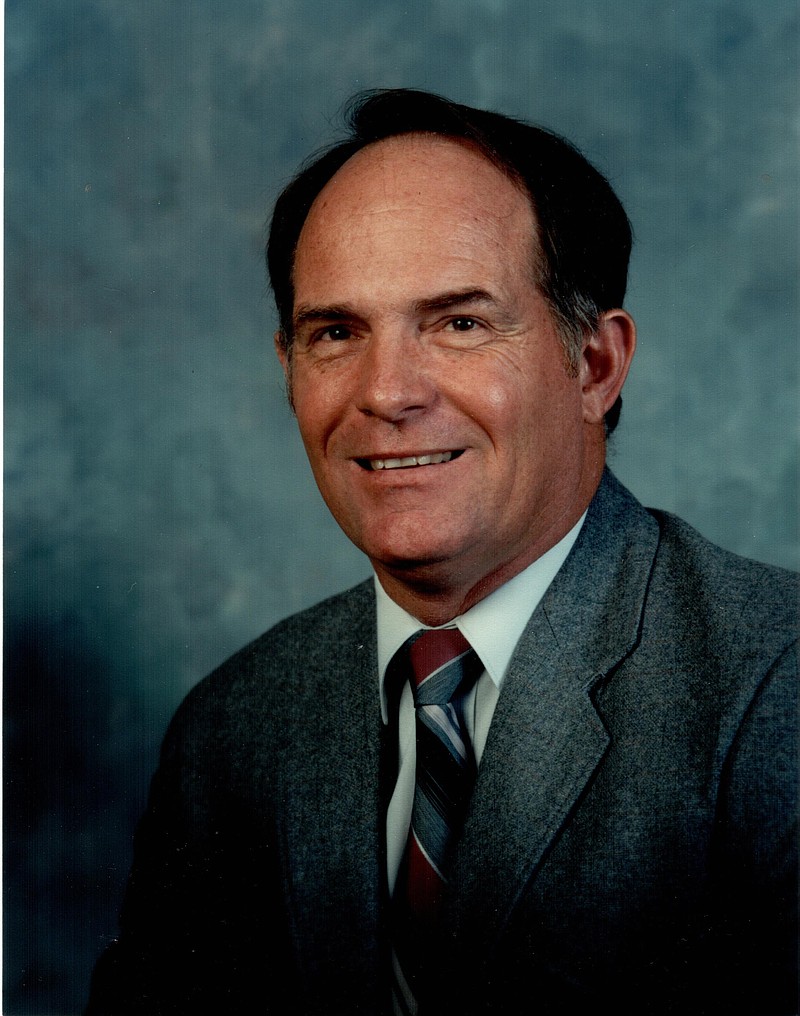 John Dean Storey
John Dean Storey, 76, of El Dorado passed away Sunday, January 10, 2021 at his residence. He was born February 19, 1944 to John H. and Sybil Poyner Storey in Blytheville, AR.
He was a graduate of El Dorado High School, a life-time member of the Church of Christ, and he was the founder of Storey's Floor and Carpet, Inc. He was an avid Razorback fan, an expert gardener, Justice of the Peace for Union County, and an avid supporter of the Union County Animal Protection Society.
He is preceded in death by his father, John H. Storey; and brother, Richard "Rick" Storey.
Survivors include his wife Pauline Wood Storey; sons Kenny Storey (Penny), Mike David Storey (Kim); daughters, Rebecca Gunter Bennett (Randy), Leigh Conway (Dan); mother, Sybil Storey; and grandchildren, Kaila Storey, Ryan Storey, Daniel Conway, and Noah Conway.
Funeral services will be held at 1:00 p.m. Thursday, January 14, 2021 in Young's Chapel with Paul Dunn and Tommy Bennett officiating. Visitation will begin at 12:00 p.m. prior to the service. Burial will follow at Roselawn Cemetery under the direction of Young's Funeral Directors.
Memorials may be made to the Union County Animal Protection Society, 1000 Sunset Rd., El Dorado, AR 71730.
Condolences may be made online at www.youngsfuneralhome.com
Sponsor Content
Comments