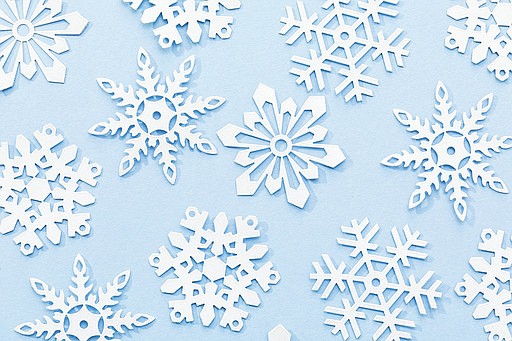 The Smackover-Norphlet and Junction City school districts both announced Sunday that school would be closed Monday, Jan. 11 due to inclement weather in the forecast.
In a notice published on the Buckaroo Blog, SNSD Superintendent Jason Black said the campuses in the district will be closed Monday due to the snow and winter mix precipitation in the forecast for Union County. The day will be considered a virtual-learning day for students.
According to the notice, students who already work in the virtual classroom will need to complete their assignments in BUZZ. On-campus and quarantining students should complete Day 1 of the Alternative Methods of Instruction (AMI) packets they received after Thanksgiving; digital copies are available on the district's website.
Additionally, students enrolled in classes through Virtual Arkansas or at South Arkansas Community College should try to log on and complete any assignments from those schools.
"We hope this day provides memories playing in the snow," the notice concludes.
An announcement posted on the JCSD's Facebook page says that Monday will also be a virtual day for Junction City students. Students are asked to log in to Google Classroom for instruction; if a student loses electricity or can't access their work, it will become make-up work, according to the post.
Food and bus services will not run Monday, and all district offices will be closed, the post says. A decision for whether on-campus instruction will be held Tuesday will be made late Monday.
Sponsor Content
Comments