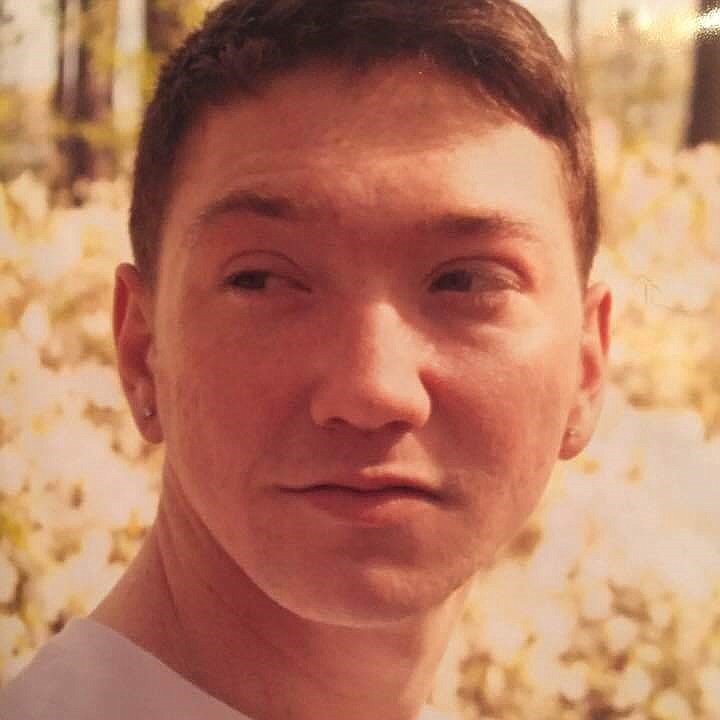 Rustin Ty "Rusty" Orrell
Rustin Ty "Rusty" Orrell age 24 of El Dorado passed away January 6, 2021 at his residence in El Dorado. Rusty was born on August 25, 1996 in El Dorado to Angie Black Orrell and the late James Rodney Orrell.
Our precious angel has gained his wings…forever in Heaven, you will sing. You've left your mark on every heart. Now my angel, we must be apart. As the curtain closes and you take your last bow…know we'll forever of you be proud. Love, Mama, Bubba and Sissy.
Rusty was preceded in death by his father, James Rodney Orrell and by two grandfathers, Skipper Orrell and Ronnie Black.
Survivors include; his mother, Angie Joe and husband Roderick of El Dorado; one sister, Kayla Martindale and husband Evan of Lawson; two brothers, Austin Orrell and wife Krystal of El Dorado, and Blake Allen and wife Nikki of El Dorado; two grandmothers, Patricia Brantley and husband Steve of El Dorado, and Betty Jo Black of Moro Bay; along with seven nieces and nephews and a host of friends.
There will be a memorial visitation from 5:00 pm until 7:00 pm on Monday, January 11, 2021 at Bailey Funeral Home in El Dorado.
Private burial will take place at Jolley Cemetery at a later time.
Cremation services provided by Bailey Funeral Home.
Please sign our online guestbook at www.baileyfuneralhome.net
Sponsor Content
Comments