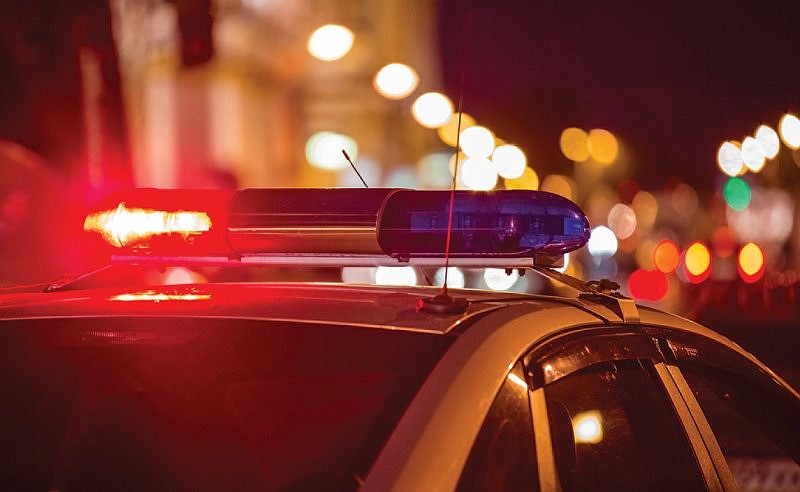 A pizza delivery driver was robbed at gunpoint Friday and El Dorado police said an alert witness reported the alleged crime.
At 1:26 p.m. Friday, officers were called to Pizza Hut, 1706 N. West Ave., where they spoke to an employee who said was robbed while making a deliver to a residence in the 1000 block of East Oak Street.
The delivery driver said he was ringing the doorbell at the residence when a male wearing a mask approached him and claimed that the house belonged to his grandparents and that is grandparents were not home at the time.
The complainant said another male approached from Mosby Avenue with a single-barrel shotgun and ordered him "to put the pizza down on the ground."
The complainant said he incredulously asked the armed suspect, "Are you serious?", to which suspect replied yes and pointed the barrel of the gun at his stomach.
The delivery driver said he complied with the suspect's demands and walked back to his vehicle.
The suspects were described as black males who appeared to be teenagers.
The complainant said the first male had a light complexion and the mask he wore bore the letters "OKC". He told police that the armed suspect had a darker complexion and wore a black hoodie.
He said the suspects made off with two medium pizzas and 12 buffalo wings, with a total value of $46.45. He also provided the name and phone number that were used to order the food.
A witness reported seeing the delivery driver arrive at the East Oak Street residence, telling police the situation seemed odd because the homeowner works and is typically not home during the day.
The witness told police that a male was on the front porch when the driver arrived and when the pair began talking, another male emerged from behind the house with "a gun on his back."
The second male walked up the delivery driver and pointed the gun at him, the witness said, adding that the driver placed the pizza on the ground and returned to his vehicle after appearing to "exchange words" with the armed suspect.
The witness also said the suspects looked to be "younger than 19" and could have possibly been biracial.
Sponsor Content
Comments