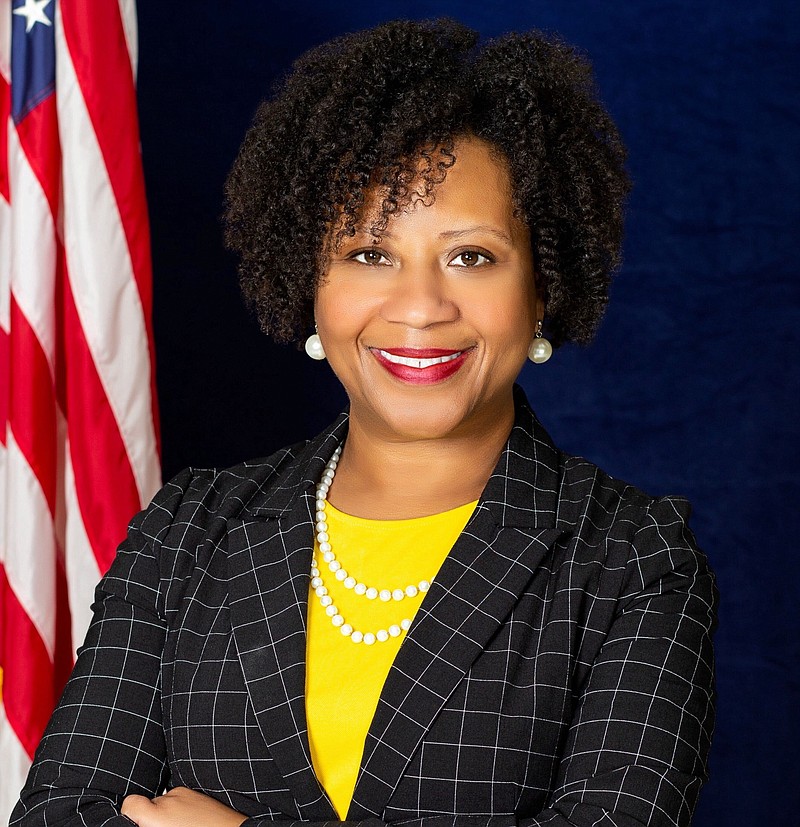 We are a full week into 2021! How are you feeling? I hope we are making the necessary adjustments to the issues that surround us. We knew there was no reset button to 2020, but we are grateful for the knowledge it gave us. That knowledge is only helpful when put into practice.
There are new COVID-19 guidelines, limitations and restrictions in place, so we must be mindful. The guidelines for indoor venues have directly influenced our public meetings here at City Hall. The City Council meetings are attended by the biggest number of citizens. We made efforts with the onset of the pandemic last year to make the meeting accessible to our citizens. We began streaming from the city Facebook page. Unfortunately, we are still working to achieve the best audio quality. We are grateful for the radio station for broadcasting our meetings live on 107.1FM and 1400AM. Our citizens are at least able to view and hear the meetings.
With the new restrictions, plans should be submitted to the Arkansas Department of Health for meetings with more than ten individuals. We have submitted a plan to be followed by all boards and commissions who have meetings in our venue. That plan was reviewed and approved, so it is the plan everyone will follow for the moment. We are encouraging everyone to stay in line with the guidelines by doing the same. Keep in mind that the plans must be submitted in a timely fashion to ensure the health department has the appropriate amount of time to review and respond. Also be aware that once the plan has been approved it must be followed or risk being fined. Visit the ADH website (healthy.arkansas.gov) for all the guidelines that have been put in place and make sure you are up to date on them.
We also must keep in mind that we are in a position of serving the public. We encourage everyone to take extra precautions as we are doing the same. Masks are required to enter City Hall. We also encourage citizens to call and email to keep from physically getting out and further exposing yourself and others. The only way to stop the spread of COVID-19 is to be mindful of our surroundings and to be cautious daily. We ask that if you are not feeling well that you stay at home and take care of yourself. We are also battling flu season, so it is imperative to make sure we are isolating ourselves from others when we are experiencing symptoms of any kind. In our efforts to serve you we also want to keep everyone safe and healthy.
As we look forward to the blessings this year has to offer our city, may we remember we are still the provider of blessings to each other. WE are still in this together! Help our city by supporting the health initiatives and guidelines put in place to protect us. Also remember our local businesses need us as much as we need them! 2021 did not come with a reset button, but it is here and we will make it… together!
Veronica Smith-Creer is the Mayor of El Dorado. She can be reached at [email protected]
Sponsor Content
Comments