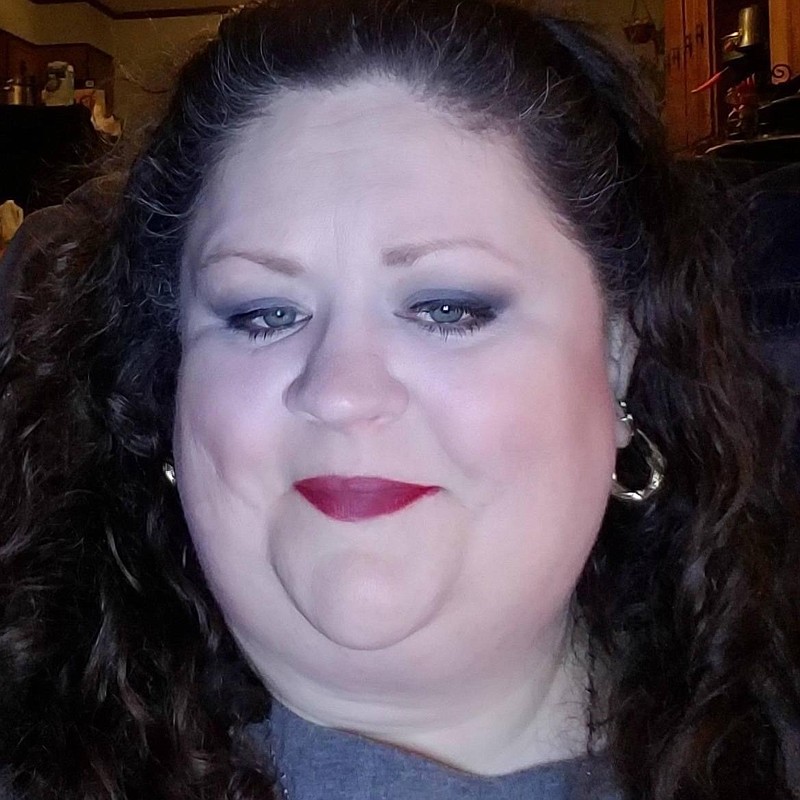 Anita Bird Murphree
Anita Bird Murphree age 55 of El Dorado passed away on Friday, January 8, 2021, at Medical Center of South Arkansas in El Dorado following a short illness.
She was born on January 29, 1965, to Geniece Perry Bird and Bobby Bird in San Antonio, Texas.
Anita graduated from El Dorado High School in 1983. She worked as a clerk for El Dorado Police Department for 15 years. She was a member of Gethsemane Missionary Baptist Church, in El Dorado, where she was baptized many years ago.
She was preceded in death by her mother, Geniece Perry; special aunt, Dorothy Bird; grandparents Jesse and Frances Perry and Walter and Sue Bird; uncles Dwight Bird and Gary Bird.
Left to cherish her memory are her husband of 19 years, Robert Murphree; her father; uncle, Richard Perry (Patty); aunt, Betty Bird; cousins that were like siblings to her, Micheal Bird (Gina) and Michelle Henry (Jeremy); other close cousins Michael Walker, and Benjamin Perry (Bridget); Jamie Bird (Michelle); Donna Shew (Mike); Shannon Crenshaw (Pat); and a very special life-long friend, Kim Waller (Wayne). Also surviving her are her fur babies, Cici, Teenie, Ana, Honeybun, Rosalie, and Lulu.
A graveside service will be held at 1:00 on Sunday, January 10, 2021 at Arlington Memorial Park, with Bro. Jamie Bird officiating. Burial will follow under the direction of Bailey Funeral Home. The family asks that in lieu of flowers memorials be made to Union County Animal Protection Society or John R. Williamson Hospice House of El Dorado.
Please sign our online guestbook at www.baileyfuneralhome.net
Sponsor Content
Comments