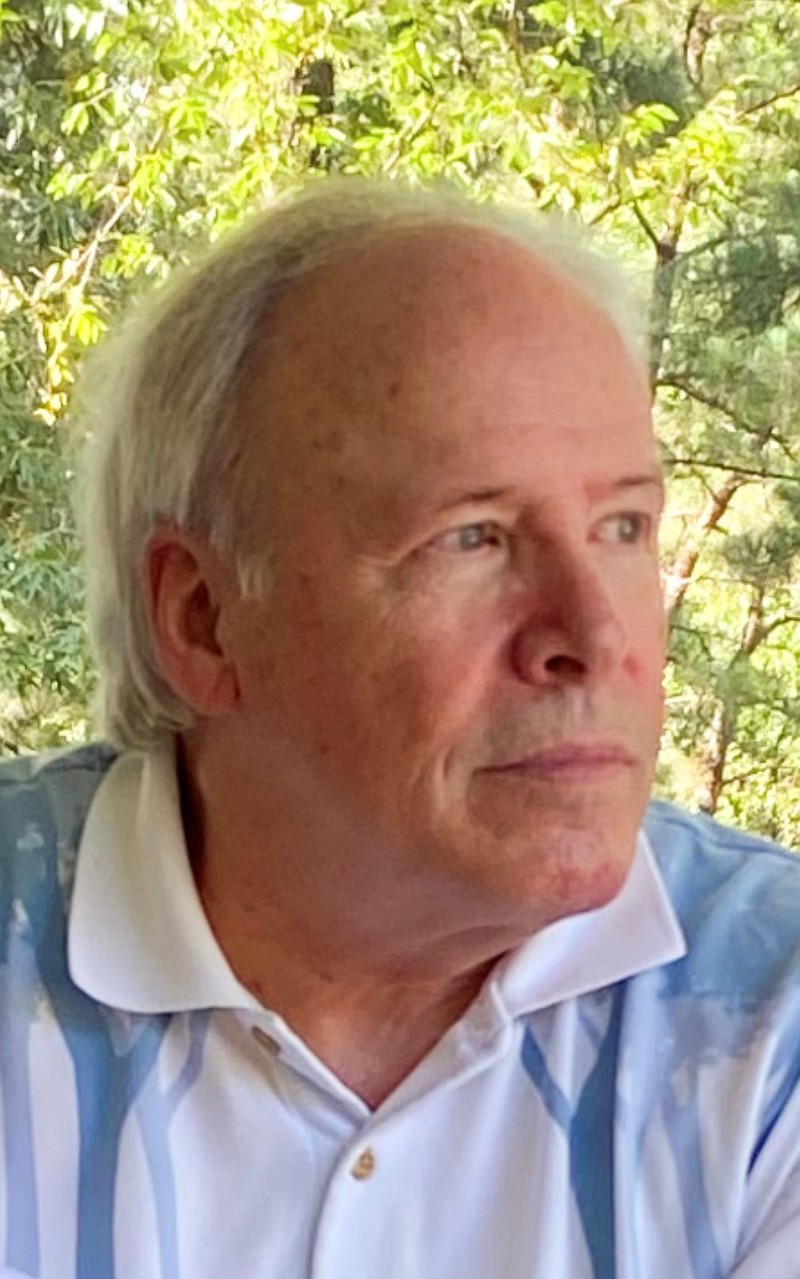 Joseph Parks Hammond
Joseph Parks Hammond, 73, of El Dorado, Arkansas, died at his home on Sunday morning, January 3, 2021. He was born in El Dorado, June 14, 1947, to Newton Gilbert and Mabel Margaret Parks Hammond and raised in the Presbyterian Church. He graduated from El Dorado High School in 1965 where he was a proud member of Bill Trego's Oratorio Choir. He began his study of architecture at the University of Arkansas in the fall of that year. His studies were postponed by six years as he served in the United States Navy Nuclear Power Program off Vietnam, the Indian Ocean, Persian Gulf, Arabian and Mediterranean Seas. He returned home and completed his Bachelor of Arts in Architecture and a Bachelor of Architecture Degree from the U of A. He then completed his Master of Landscape Architecture at the University of Virginia.
Parks became a registered architect and landscape architect in private practice in Oklahoma, Arkansas, Texas, Louisiana, Florida, and Virginia. Additionally, he was on staff and lectured at Oklahoma State University in the Landscape Architecture Program. He eventually moved back to Arkansas and continued his architecture and landscape architecture practice in Little Rock. He retired in 2009 and returned to El Dorado where he cared for his mother until her death in 2012.
Above all else, Parks was a family man. His love of family was exhibited not only in word but deed. With his family (and friends) he shared his fondness of history, music, movies, reading, golf and cooking. Many, many memories were forged in the joy of each. He was loved dearly, will be missed terribly and the following family will be relishing many memories made over these past 73 years: his sister, Mary Jo Oliver (Kenny), his nieces Susan Turbeville (Joe) and Sylvia Brady (Sean), his great nieces Emile Snyder (Matt) and Mary Helene Price (Greyson), his great nephews Trey Turbeville and John Anderson Brady, his great-great nephew Thomas Snyder, and a host of beloved cousins from coast to coast.
A celebration of his life will be held graveside at Arlington Cemetery in El Dorado, Arkansas on Monday, January 11 at 10 in the morning. Memorials may be made to a project that was near to the heart of Parks and the entire family, The Haiti Education Foundation, P.O. Box 10775, El Dorado, Arkansas, 71730.
Condolences may be expressed online at www.youngsfuneralhome.com
Sponsor Content
Comments