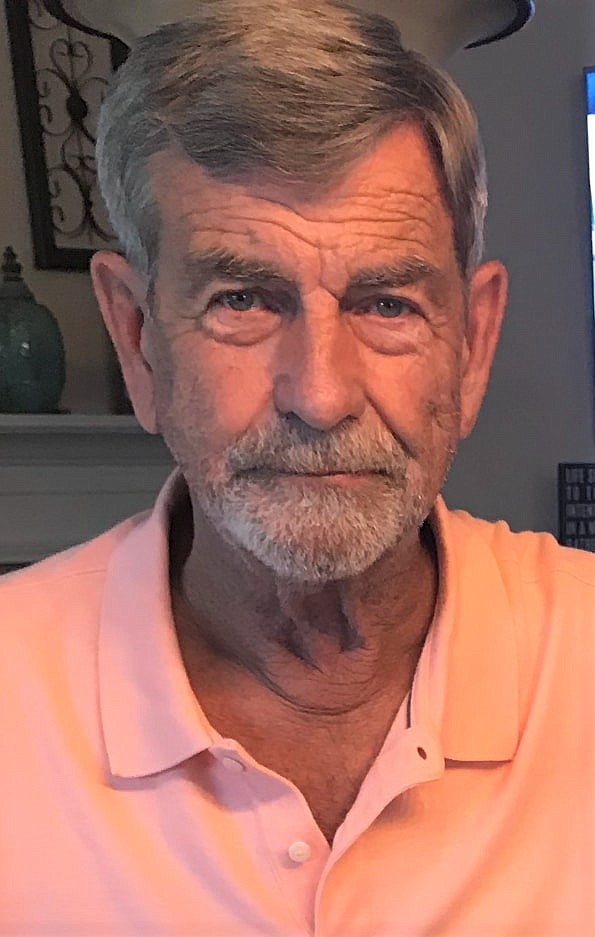 David L. "Pops" Wood
David L. "Pops" Wood, 76 of El Dorado, AR passed away Wednesday, January 6, 2021 at the John R. Williamson Hospice House in El Dorado, AR.
David was born September 25, 1944 in El Dorado, AR to the union of Lloyd Wood and Faye Williams Wood.
He was preceded in death by his parents, his wife of 34 years, Kathy "Nana" Nations Wood, a great granddaughter, Vivian Latino, an infant brother, mother-in-law, Andy Strange, and brother-in-law, Bubba Medlin.
David was a member of the Mt. Union Baptist Church and retired from Lion Oil Co. after 42 years of service, he was a private pilot and an avid aviation enthusiast. He enjoyed spending time with his family and friends, fishing and doing the Sudoku Puzzle and traveling.
Survivors include his loving soulmate, Bonnie, whom he adored, one daughter, Terri McElroy and husband Randy of Sachse, TX, one son, Tony Wood and wife Shannon of El Dorado, AR, two brothers, Danny Wood and wife Gwen of El Dorado, and Ken Wood and wife Mary Katherine of Houston, TX, one sister, Susan French and husband Ty of Lowell, AR, eight grandchildren, Josh Wood and wife Brittany, Lindsey Courtemanche and husband Jon, Kristen Latino and husband Osman, Hannah Wood, Jared Wood and wife McKenzie, Ashton Drummond and wife Lexie, Andrew Drummond, and Austin Drummond, twelve great grandchildren, and Bonnie's family he loved as his own, Bryan, Braydon, Kasie and husband Sandy, Peyton, Aubrey, and Nolan, and numerous nieces and nephews.
A private graveside service was held at 10:00 a.m. Friday, January 8, 2021 at the Smyrna Cemetery with Rev. Paul Sheets officiating. Interment followed under the direction of Bailey Funeral Home of El Dorado, AR.
In lieu of flowers the family request memorials be made to Mt. Union Baptist Church or the Smyrna Cemetery Fund.
Please visit www.baileyfuneralhome.net to sign the online register book.
Sponsor Content
Comments