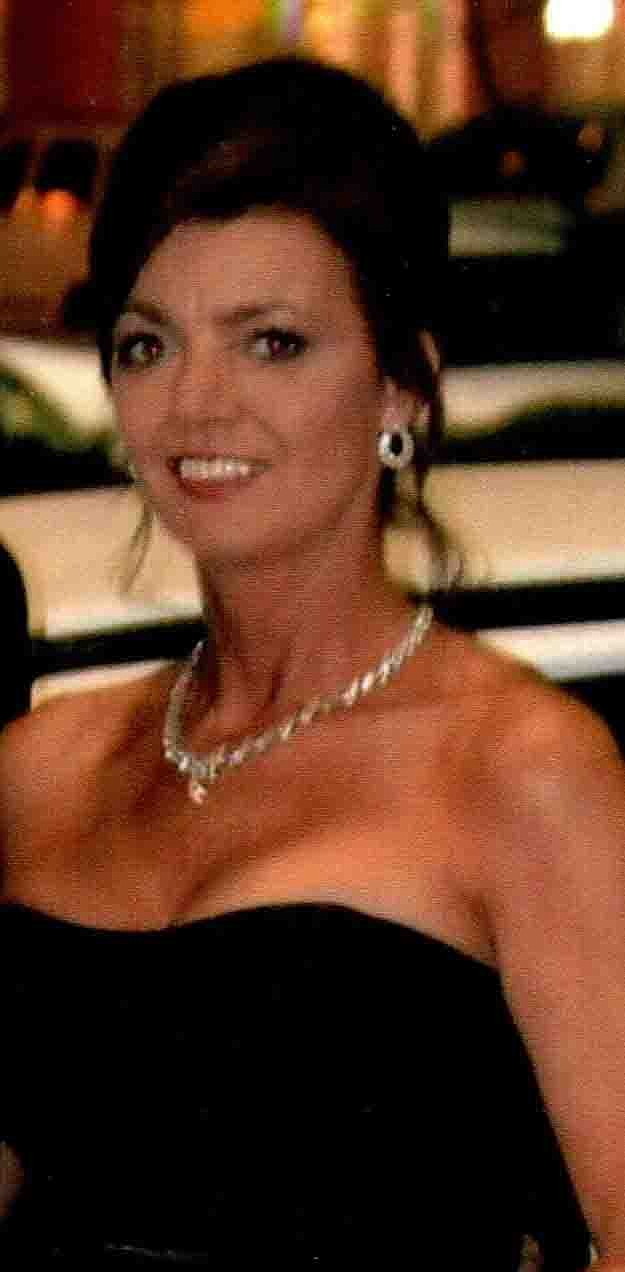 Cynthia "Cindy" Lewis Funderburg
Cynthia "Cindy" Lewis Funderburg was fashionably late to heaven on Wednesday, January 6, 2021. She was a beautiful daughter to Jim Lewis (Wanda), a beautiful sister to Jenny, Ray, Jim, Louis, Mike, Bill, Sara, Jeff and Cherry. She shared a special bond with her sister/best friend Jenny (Cliff) New, whom her daughter was named after. Cindy was the best mother a child could ask for to TJ (Erika) Funderburg of Smackover and Jennifer (Keith) Sharp also of Smackover. Her 5 grandchildren Emma Funderburg, Layla Sharp, Cameron Morris, and Anna and Aiden Funderburg were her pride and joy. She also had an added bonus daughter, Michelle (Ryan) Wheelington and extra grands, Dawson, Brooklynn, and Hope. She was the beautiful aunt to Tamara, Caitlin, Bentley, Seth, Colby, & many other family members she held dear to her heart.
She was the girlfriend to many people that she loved. Cindy was a hard working woman who loved life and her family. A few of her favorite jobs were taking care of her customers at Towne House Restaurant, JC's Diner, the Slaughter House of Gifts, and working at Prescolite. However, her most treasured job was being a mom, Mimi, & a homemaker. Her love for travel took her many places like Hawaii, Las Vegas, New York, & Disney, but during the summer, her favorite place to be was on her party barge cruising the
Ouachita River. Some of her hobbies included playing in her flower beds, decorating, cooking, showing her servant's heart, shopping, and just plain being a hostess to the ones she loved. She was an unpolitically correct wildflower with a gypsy soul with an Assembly of God spirit. Her rustic, boujee self will be missed by all who knew and loved her.
Pallbearers are: John Thompson (Peanut), Seth Lewis, David Morris, Josh McDaniel, Aaron McDaniel, Ryan Wheelington and David Ponder. Honorary Pallbearers are: Billy Funderburg, Cole Crotty, Keith Sharp, Cliff New, and Aiden Funderburg.
Visitation will be Saturday, January 9, 2021 from 6 pm to 8pm at Young's Funeral Directors.
In Lieu of flowers, memorials can be made to John R. Williamson Hospice House, 2301 Champagnolle Rd, El Dorado, AR or UCAPS, 1000 Sunset Rd El Dorado, AR.
Condolences may be expressed at www.youngsfuneralhome.com
Sponsor Content
Comments