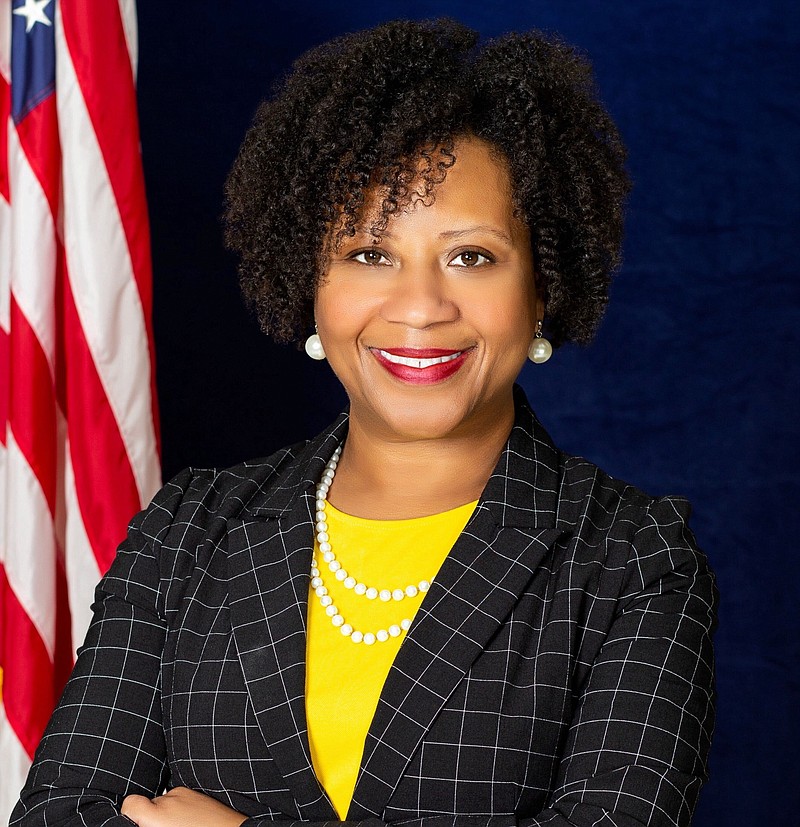 We have reached 2021! The first Monday of a new year is here!
Many were expecting a magical transformation from 2020 to 2021 with all the negativity disappearing in a cloud of smoke leaving us in the state we were in before the onset of COVID-19. Well, here we are and without that happening. Everything about 2020 was not negative. As a matter of fact, for those of us still here to reflect, we are truly blessed. Millions did not make it, but we are one of the ones who did! What positivity will we bring to this year? Did we reach the goals we set for 2020? Even if we were deterred, did we stay focused and on course? If so, 2021 is our year!
Our country, state, county and city have gone through quite a bit since last year. We have witnessed great strides in working together and failures when divided. How we proceed is up to us.
In my position as Mayor, I am focused on the outcomes we will reach by working together. I want to continue representing the entire city to the best of my ability. I also plan to continue doing that by increasing your knowledge on how we must work together. City government is about the city, plain and simple. It does not work the way it should if the officials and residents do not communicate effectively.
In my efforts to make sure the processes and procedures are understood, several forms of media have been used. I am grateful for this column as another means of sharing how our citizens can be served, but also how they can and should be involved.
The town hall meetings were a great means of communication in 2019 and hopefully we will find a way to continue this year. The Mayor's Monday Morning Movement Moment on Facebook live each Monday has been a means of sharing not only the processes and procedures, but also a way to showcase events. It proved to be a great way of sharing information concerning our guidelines and restrictions as well. The radio stations have given me a platform for years and I have been very appreciative for their continued support of the city by assisting me in getting our City Council Meetings back on the radio. I am indebted to Noalmark Broadcasting for allowing me to join their morning shows each Friday after our meetings to recap them for their listening audiences before we were able to get them live on 107.1FM and 1400AM during the actual meetings. KTVE has always provided a great partnership with the city and have continued to do so with me personally by keeping me informed and allowing me to keep the city informed as well.
Today is our first official day back to work this year. Elected officials who were on the ballot were sworn in on New Year's Day. We take an oath to serve you and we should all take that oath very seriously. I plan to continue serving you by working with you. My goal is like yours I pray and that is not to make El Dorado great again. That could be argued by some as to when. Let our goal be to make El Dorado greater than it has ever been and if we do it together, we will achieve it faster!
Veronica Smith-Creer is the Mayor of El Dorado. She can be reached at [email protected]
Sponsor Content
Comments