Last Monday, Arthur Winright celebrated his 102nd year on this earth with a parade staged by his family and attended by more than 50 people.
"It was fine," Winright said when asked about how he enjoyed the celebrations. "It was quite a few people."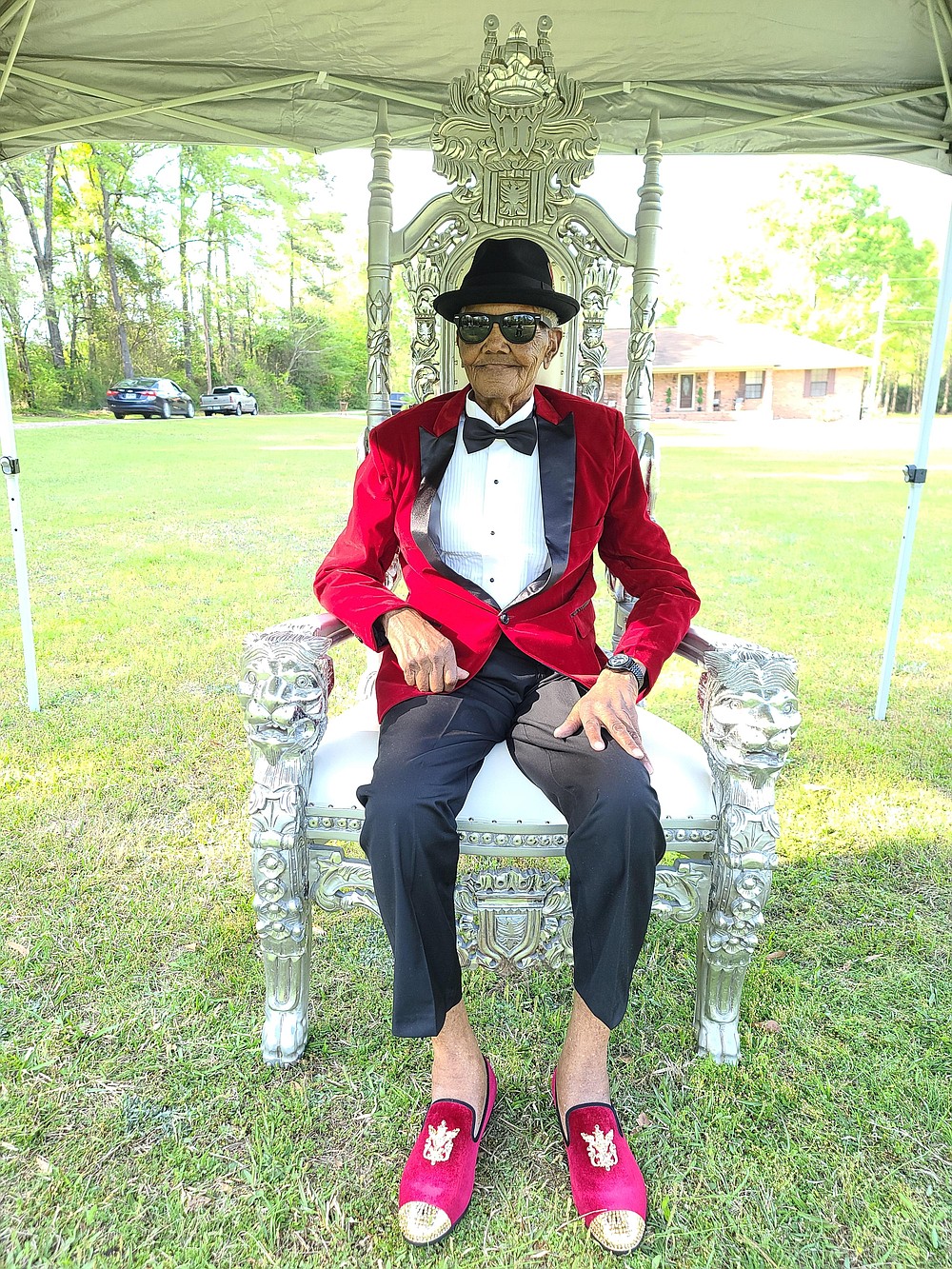 The parade began at the Veterans of Foreign Wars (VFW) Post on Industrial Road and continued to his daughter's house, where he was able to greet passers-by as they wished him a socially distanced happy birthday.
Winright is a World War II veteran, having joined the Army around 1940 when he was about 21 years old, he said. He travelled throughout his service in a Cavalry unit and was stationed at various bases, including in Texas and Detroit, Michigan, among other locations.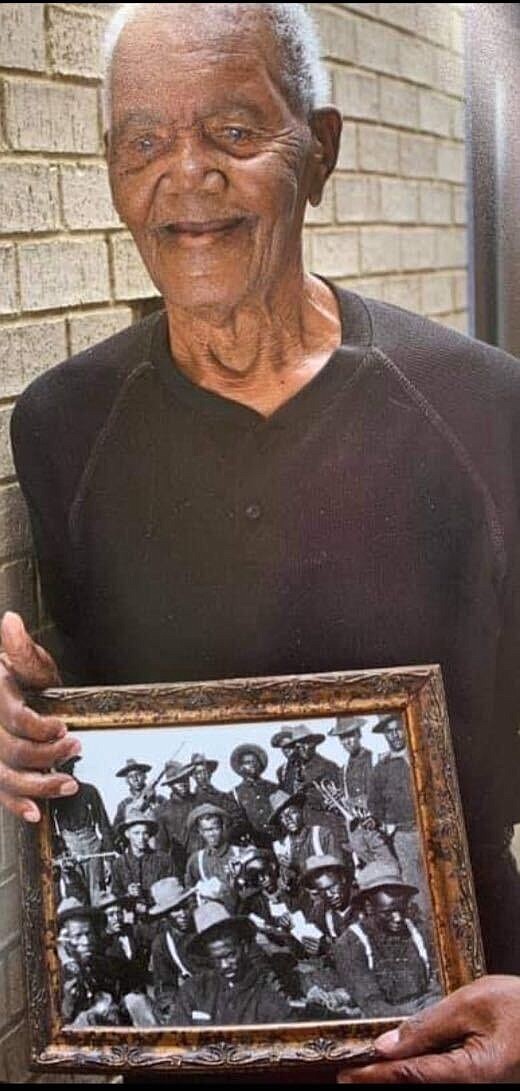 Winright grew up in Strong and was known for growing produce, which he sold with a partner, Mr. White. He also owned a wood pulp business for a number of years.
His granddaughter, Andre'a White, said his memory still serves him well, as he often recalls planting times and other agriculture facts; even as recently as Good Friday, he commented on it being planting time for collard greens, she said.
"He's amazing to talk to," White said. "He told us how they would store food in the ground to keep it cool."
Winright said that despite his age, he's been in good health lately.
"I feel pretty good. A lot of days I don't feel too good, but I'm feeling pretty good here lately," he said.
He said he owes his longevity to taking life as it comes.
"When I was coming up, I went hard and had good jobs and bad jobs, and sometimes when one didn't do real good, finally I'd go to another thing," he said. "I just kind of took the bad with the good."
Winright turned 102 on April 5. He was born in 1919 in Strong, and outside of a few years spent in California and his time in the service, he has lived in the area most of his life, now residing with his son in El Dorado.