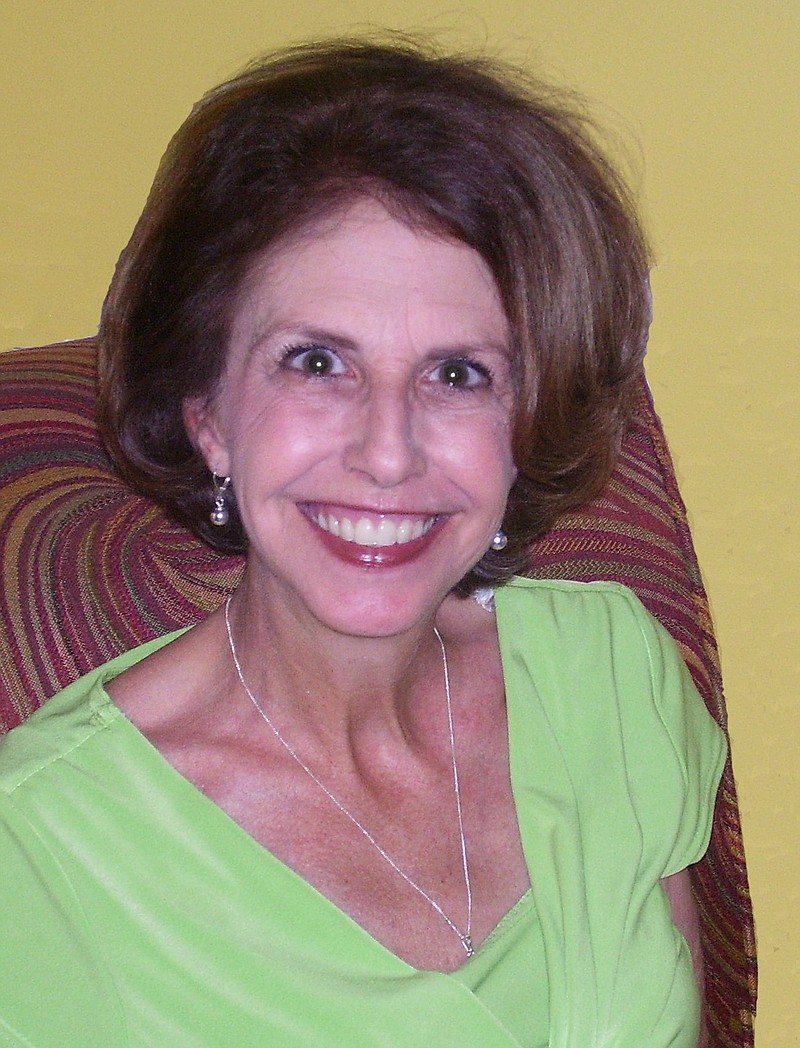 Hendricks
Elizabeth Claire Hendricks, of El Dorado, passed away peacefully on Sunday, September 13, 2020, at age 68, following a long illness. She was a loving and devoted wife, mother, sister, and friend to all whose lives she touched.
Elizabeth was born on December 7, 1951, in Shreveport, Louisiana, to Marvin and Margaret Colvin. She graduated from El Dorado High School in 1969, and then attended Northeast Louisiana University, where she majored in French and furthered her love of the French language and culture during a study abroad program in Paris, France during the summer of 1972. She received her bachelor's degree in French from NLU in 1973. Shortly thereafter, she returned to her alma mater, El Dorado High School, and later also joined the faculty of Washington Middle School, where she taught French to hundreds of students before her retirement in 2005. On May 3, 1975, she married Harold Dennis Hendricks, and together, they raised two daughters, Ashley and April.
Elizabeth had a passion for gardening and would often spend many hours nurturing the plants that adorned her home. Like her parents, she was a lifelong member of St. Paul United Methodist Church and was devoted to her faith. When she was not teaching or working in her garden, she could often be found studying her well-worn Bible or reading a mystery novel.
Elizabeth was preceded in death by her husband, Dennis; her parents, Marvin and Margaret Colvin; and her brother, Cliff Colvin. She is survived by her two daughters, Ashley Windham (Pearson), of Oxford, Mississippi; and April Hendricks (Keith Bartlett), of Henderson, Colorado; three grandchildren, Pearson, John Colvin, and Anna Carlisle Windham, all of Oxford, Mississippi; and many cousins, nieces, and nephews whom she loved dearly.
Visitation will be held for Elizabeth's family at Young's Funeral Directors, at 508 Champagnolle Road, El Dorado, from 4:00-5:00 p.m. on Friday, September 18, 2020, and friends are also invited to join the family from 5:00-7:00 that evening.
Funeral services will be held at 10:00 a.m. on Saturday, September 19, 2020, in the chapel of Young's Funeral Directors, with Bro. David Ruehr of St. Paul United Methodist Church presiding. Interment will follow at Urbana Cemetery, in Urbana, Arkansas.
The funeral service will be virtually streamed through Facebook on the St. Paul United Methodist Church page for Elizabeth's family and friends who are unable to attend due to COVID-19. For those attending in person, masks will be required, and physical distancing will be observed.
In lieu of flowers, please consider a donation to St. Paul United Methodist Church.
Condolences may be expressed at www.youngsfuneralhome.com.
Sponsor Content
Comments