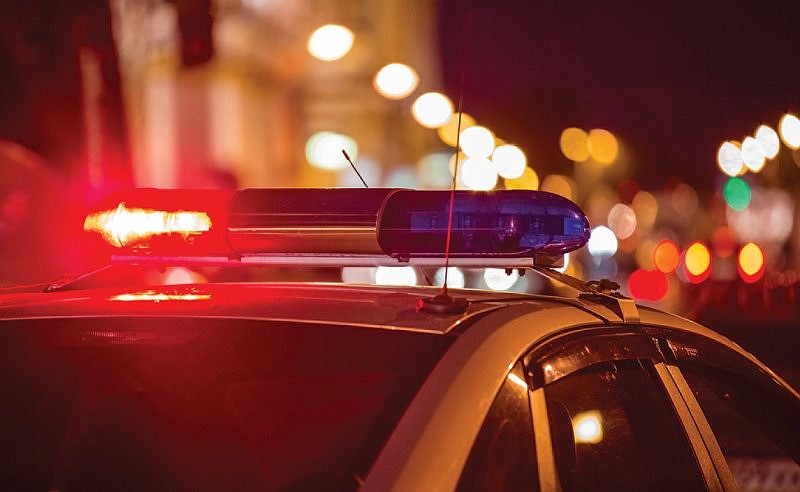 A shooting Wednesday afternoon left one injured, according to the El Dorado Police Department.
At about 5:30 p.m., EPD officers responded to the intersection of Liberty and Newton Streets in reference to a reported shooting. Vance Powell, 55, was found injured, having suffered from multiple gunshot wounds and blunt force trauma to his head. He was transported to the Medical Center of South Arkansas, according to a police report.
At about 6:45 p.m, officers arrested Vanquest Powell, 28, who is suspected in the shooting. According to a police report, he is currently being held on charges of first-degree attempted murder, with a potential penalty enhancement for committing a felony with a firearm.
Lt. Scott Harwell, chief investigator at the EPD, said the investigation is ongoing.
UPDATE 11:50 p.m.: Vance Powell is in stable condition.
Sponsor Content
Comments