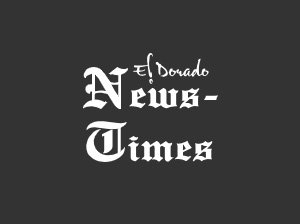 Vanisha Jackson and Greg Williams have joined the Jan's Realty team.
Jackson is a graduate of South Ark. Community College in Practical Nursing and has a bachelor's degree from the University of Arkansas in Public Health. She has a son, Jackson, and was born and raised in El Dorado. Her goal is to give the best experience on helping others find the perfect home. She loves working with people ans strives to give her best effort.
Williams is a 2006 graduate of El Dorado High School. He graduated Magna Cum Laude from Arkansas State University in 2010 with a bachelor's degree in both Accounting and Finance. He also holds a master's degree in Information Systems and Analytics from the Sam Walton School of Business at the University of Arkansas at Fayetteville.
Over the last 10 years, Williams has developed a diverse portfolio of real estate investments that includes land, single family homes, multi-family properties, and commercial real estate. Additionally, Williams is the owner of Prime Liquors. In his spare time, he enjoys spending time with his fiancee Lashanda Miles and his children, two year old Grant, four month old Grayson and 13 year old Chloe. Williams encourages his friends and anyone who needs a home to all him.
Sponsor Content
Comments