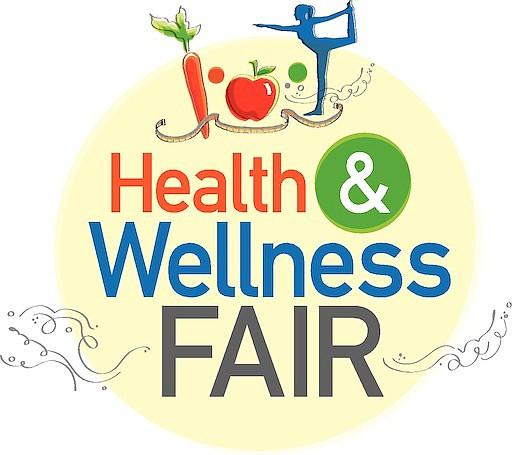 The University of Arkansas for Medical Sciences' South Arkansas Center on Aging's annual Head-2-Toe Health Education Fair is scheduled for next week, and this year's event will be held as a drive-through.
This year's health fair, which is free for all older adults, will offer flu shots, giveaways and educational literature to participants. The Center on Aging partnered with Champagnolle Landing, the El Dorado Fire Department and Walgreens for this year's event.
The health fair will be held in the parking lot at the Champagnolle Landing Senior Center at 910 Champagnolle Road on September 24 from 9 to 11 a.m., according to a flyer for the event. Aron Pagan, education coordinator for the Center on Aging, said attendees can also sign up for door prizes, and a drawing will be held after the event's completion.
"We want to improve the health, function and quality of life of older adults," Pagan said in an email to the News-Times. "We want to be a continued resource for our aging population, as well as providing them with local resources from our community."
For more information, contact Pagan at [email protected] or 870-881-8969.
Sponsor Content
Comments