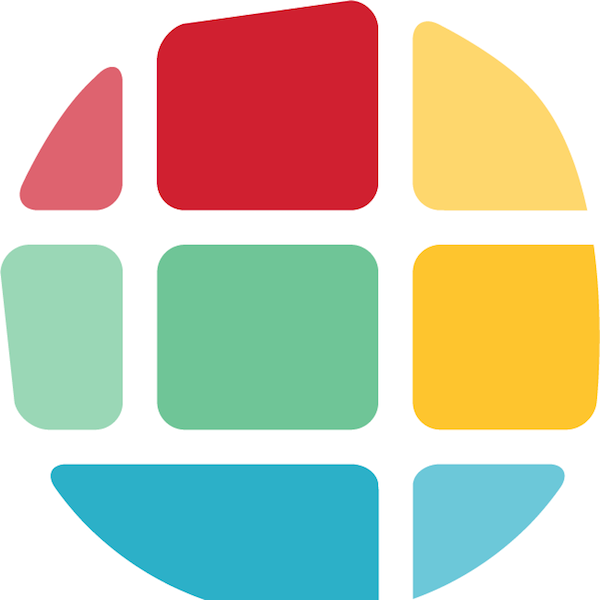 Today is the last day to apply for grants that are being offered by Main Street El Dorado to downtown businesses who are seeking financial relief due to hardships they may be experiencing because of the coronavirus (COVID-19) and/or assistance for improvement or maintenance projects.
MSE is offering mini-grants for interior and exterior improvement projects at retail shops, restaurants, lodging establishments and offices within the Main Street footprint, which covers most of downtown El Dorado and extends south along Washington to Hillsboro.
A one-time grant is also available for COVID-19 relief.
In late July, Stacy Hurst — secretary of the Arkansas Department of Parks, Heritage and Tourism — announced that funding was increased for the annual Downtown Revitalization Grant (DTRG) program, which is available to local communities that participate in the Main Street Arkansas network.
Beth Brumley, executive director of Main Street El Dorado, said MSE was one several Main Street programs around the state to receive the maximum amount of $25,000 for the current grant cycle — up from $15,000 that the group typically receives.
The grant award includes a line item for COVID relief in the form of the one-time grant.
Brumley noted that the annual mini-grant program provides matching funds of up to $1,500 for approved projects. A match is not required for COVID-19 relief funds.
Interest in and inquiries about the grants began picking up in late August and Brumley said MSE is expected to receive nearly 20 grant applications by today's end — 10 for the mini-grants and nine for the COVID relief funds.
"We have 15 applications and at least four more are expected to come in, combined," she said.
The mini-grant applications are the most ever for MSE, Brumley said. In 2019, MSE $6,500 in mini-grants was divvied up between eight applicants.
Brumley also noted that some of the commercial district's newer businesses are applying for the first time this year.
"I have a lot of new businesses that have opened in the last three years to apply so I was excited that we had some new people applying for the money," she said.
Some applicants are seeking funds for new awnings and at least one is proposing improvements for the space that formerly housed Mr. Tuxedo at 112. E. Elm.
Brumley said a remodel is under way to prepare the building for prospective tenants.
Brumley said consultants with Main Street Arkansas will sift through the grant applications and a committee made up of MSE board members will recommend the award amounts.
"We'll announce it by Oct. 1, at the latest. We'll try to announce it sooner, if we can. Because of COVID, we know they need the money now, so we're going to move as quickly as we can," Brumley said. "We're just glad we had so many to apply and that we can give them some money."
Grant applications may be submitted to the MSE office at 401 E. Main, Suite 410.
For more information, call the MSE office at 870-862-4747 or send an email to Brumley at [email protected] org. Also, visit the MSE Facebook page and website at www.mainstreeteldorado.org.
An announcement is also forthcoming about a strategic plan that is under development to help MSE hurdle its own potential financial crisis, also an effect of COVID-19.
Brumley previously said the public health crisis has forced the cancellation of several events this year and limited MSE's ability to plan other special events to help generate revenue.
Last month, Brumley said MSE had enough income in its operating budget to last through February.
Board members are working with Main Street Arkansas to come up with a strategic plan with fundraising ideas to help the MSE program weather COVID.
Greg Withrow, president of the MSE board of directors, said the group will likely roll out the plan next month.
Sponsor Content
Comments