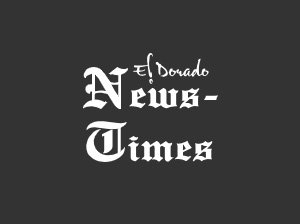 A Camden man was killed Saturday morning when he was ejected from his vehicle after striking a tree on Arkansas 24.
According to a fatal crash report from the Arkansas State Police, Billy Ray Porshia, Jr., 39, was headed east on Hwy. 24 at about 7:40 a.m. in a 2005 Honda. Porshia lost control of the vehicle, according to the report, and crossed the center line of the roadway. He attempted to correct the vehicle's direction, but the vehicle skidded and re-entered the eastbound roadway before striking a tree.
The report notes that road conditions were clear and dry at the time of the wreck.
According to the ASP, this was the 391st accident to occur on a state highway so far this year, and the 425th fatality.
Sponsor Content
Comments