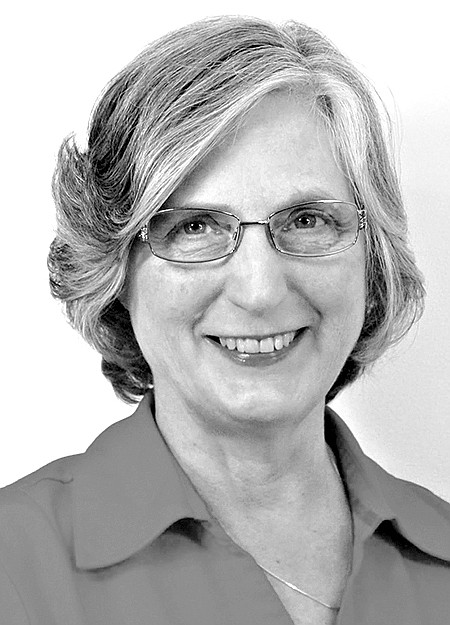 Out of the mouths of babes comes wisdom, surprises and insights to their day.
Sam and Henry sat at the table munching cereal one morning when Sam (10) turned to Henry (7) and confidently told him, "Did you know that you are a BOGO? Buy one, get one free. Mom and Dad had me and then they got you. So you are a BOGO."
"I am not." Henry protested.
"Yep. They got me and they added you extra because they got me, first."
Grandpa heard about it, looked at Sam and said, "if Henry was added on extra – adopted - then his parents can never disown him because he was adopted, but they could disown you."
Sam decided he wanted to be the BOGO.
Those two enjoy pestering each other.
Their mom turned and asked Sam one day, "What's Henry doing. Is he being safe?"
"Your safe, yes. My safe, no," Sam told her.
I decided to redirect some of that energy one morning and told them to run up to the bedrooms and down to the basement.
Henry may be younger. He may have had heart surgery as an infant, but he is a natural athlete and has challenged his big brother since he could stand.
Sam climbed steps fast. Henry climbed faster until they overlapped. "No fair you didn't go all the way to the bottom." Still they kept dashing up and down the stairs until they finished their required laps.
"Are you ready to go out to play now?' I asked.
"No we don't want to. We are tired."
Sounded like their dad. I used to insist he and my daughter walk, crawl or run around the block before they watched TV. Better to have them wear themselves out than let them wear me out.
My daughter's children use stairs for exercise and fun, too. One day with a crib mattress as a sled to ride, they bumped to the bottom. Another time, Katie (4) invited her younger cousin Renae to join her in bumping down the steps on their bellies.
The kids had a long, fun summer at home, and then school re-opened with mandatory masks. Katie does not have to wear the mask her mother bought for her, so usually she refuses to wear it. At least she did until Saturday, when she decided she would wear a mask… over her entire face. Her mom and sister had to guide her everywhere they went.
With all the computers, kids learn keyboarding early. Daisy (8) told her mother, "The teacher said I am the fastest in the class right now." Which is saying a lot with nearly 100 students in her grade.
Daisy also reported, "And then one of the boys said, 'Well of course, she is the smartest kid in the class',"
"And did that make you feel pretty good?" Her mom asked.
"Yeah, I thought, 'It's about time someone recognized that'," said Daisy, the quiet, shy middle child.
At least Daisy is in school with others. Henry's school went virtual this semester. His mom sent a picture of him sitting in a corner all by himself holding drum sticks as he watched his computer. "Music class," she wrote. Learning continues in this time of COVID-19.
At home, Katie learns letters and easy spelling. She turned to her mom one day and asked, "Mom, what if U S A stood for God?" She laughed, according to her mom.
My daughter recounted, "Her 4 year old mind thought that was funny, but my adult mind heard a second meaning. I cried out to God, 'Yes, Lord, what if the U.S.A truly represented You? What a difference we could make globally for His glory.'"
Out of the mouths of babes comes wit AND wisdom.
Joan Hershberger is a former staff writer for the El Dorado News-Times and author of "Twenty Gallons of Milk and other columns from the El Dorado News-Times."
Sponsor Content
Comments