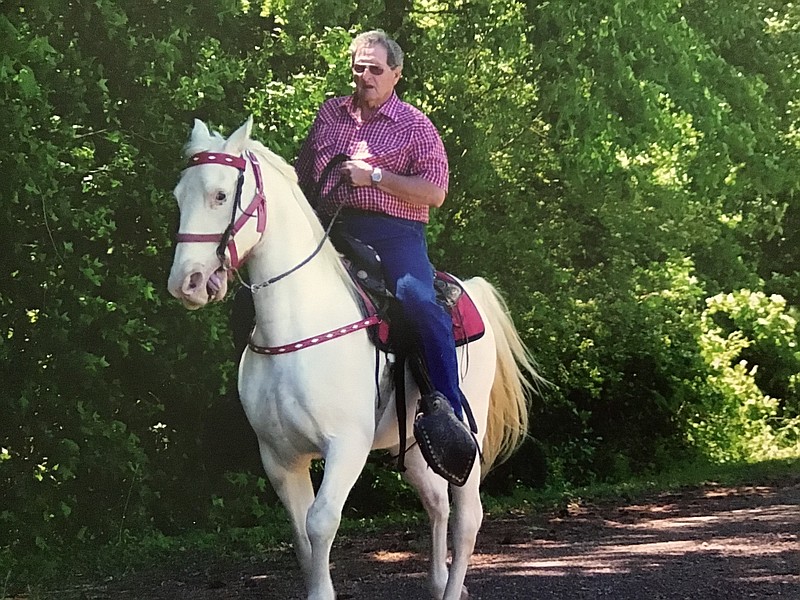 Taylor
Lee Ray Taylor, 84, of Pine Bluff, AR, passed away Wednesday, September 9, 2020 at his residence. He was born February 29, 1936 in Huttig, AR to Netherine Lowery Taylor and Lawson Lee Taylor.
Lee Ray was an avid outdoorsman. He loved fishing, horseback riding and his favorite was coon hunting, which he shared with family and friends.
He was preceded in death by his parents, Netherine Lowery Taylor and Lawson Lee Taylor; brother, Raymond Taylor; son, Danny Ray Taylor; his wife of 22 years, Bobbie Taylor; and his wife of 7 years, Jonnie Taylor.
He is survived by his daughter, Annette Taylor Creighton (George); grandchildren, Michael Creighton (Melanie), Lindsay Collins (Cris); great grandchildren, Cameron Creighton, Savanah Creighton, Aaron Scott Collins; sister, Betty Sue Seagroves; and a host of nieces and nephews.
His daughter and her husband would like to thank Kindred Hospice and the caretakers who cared for him. In addition, thank you to Favor Home Care and very special caretaker, Alexandria Wall, who became a friend during such a difficult journey.
Funeral services will be held at 1:00 p.m. Saturday, September 12, 2020 in the Chapel of Young's Funeral Directors in El Dorado, AR. Visitation will begin at 12:00 p.m. prior to the service. Interment will follow at Old Union Cemetery near Sadie, LA under the direction of Young's Funeral Directors.
Condolences may be made online at www.youngsfuneralhome.com
Sponsor Content
Comments