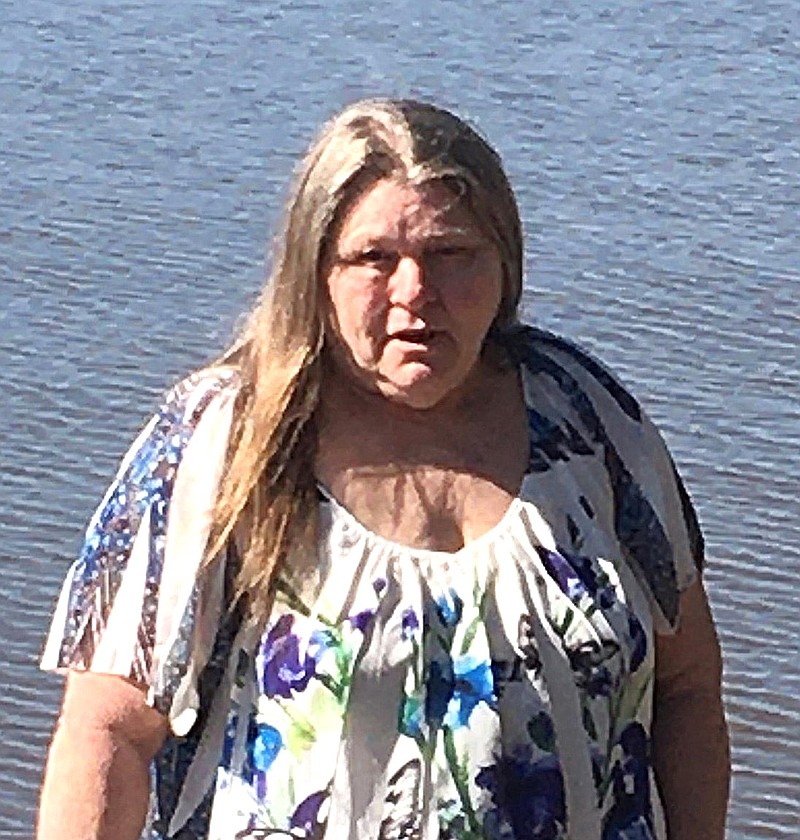 Porter
Linda B Porter, 62, of El Dorado, AR died on Saturday, September 5, 2020 at Baptist Health in Little Rock.
Born on June 16, 1958 in Harrisburg, AR she was the daughter of Leroy and Lena Manly Green. Bernice enjoyed fishing, word puzzles and being "Niece" to her grandchildren and family. She was an active member of Victory Church. Bernice was preceded in death by parents.
Survivors are her husband Mike Porter; a son Michael Porter Jr. (Stephanie) of Junction City; a daughter Michelle Key (Cedric) of El Dorado; brothers Bobby Green of El Dorado and Patrick Kelly of Heber Springs; a sister Debbie McCullar of El Dorado along with 9 grandchildren and 4 great grandchildren.
A memorial service will be at 11 am, Wednesday, September 9, 2020 at Victory Church with Rev. Jonathan Ables officiating. Cremation services provided by Youngs Funeral Directors.
Online condolences may be expressed at www.youngsfuneralhome.com.
Sponsor Content
Comments