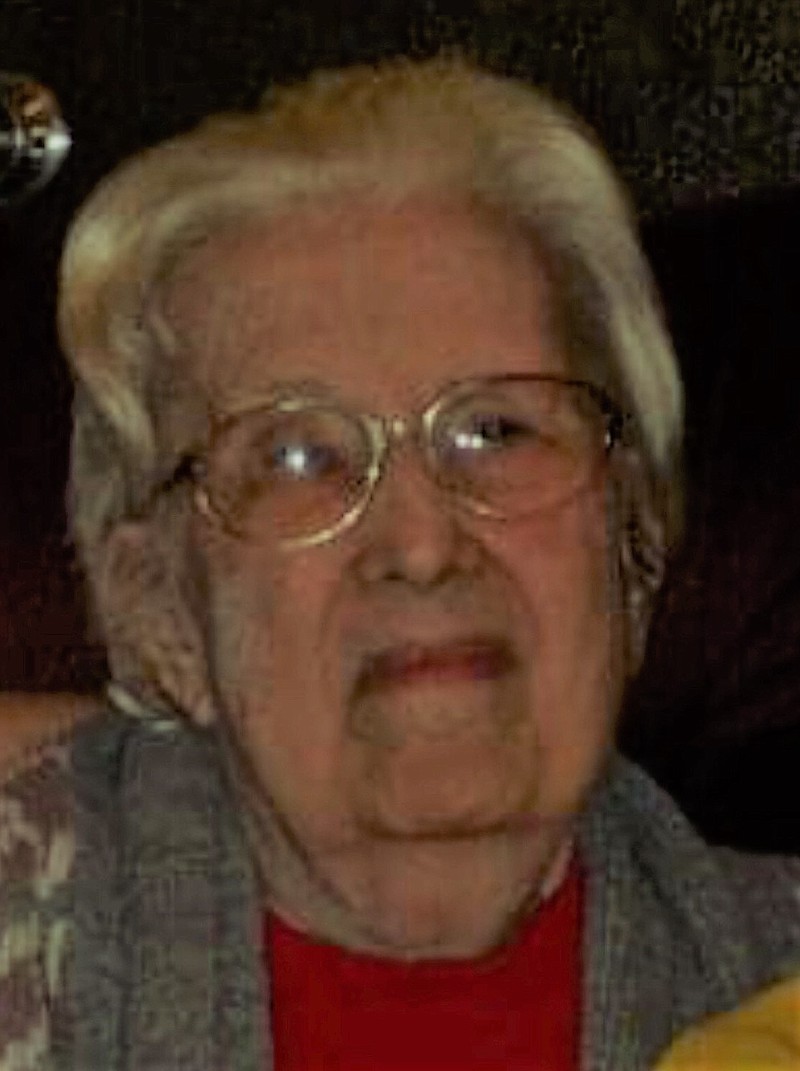 Grubbs
Edna Lane Grubbs, 98, of El Dorado, AR passed away Friday, September 4, 2020 at Hudson Memorial Nursing Home in El Dorado, AR.
Edna was born September 8, 1921 in Gurdon AR to Archie Lane and Ethel Dillard Lane.
She was preceded in death by her parents, and her husband, Johnnie William Grubbs.
Survivors include her two daughters, Pamela Sue Grubbs, and Cynthia Rhodes of El Dorado, grandson, John David Fuller and wife Jackie, and one granddaughter, Tonya Ferguson.
Graveside services will be held at 10:00 a.m. Tuesday, September 8, 2020 at Arlington Memorial Park with Rev. Billy Smith officiating. Interment to follow under the direction of Bailey Funeral Home of El Dorado, AR.
The family would like to thank Hudson Memorial Nursing Home and its staff for taking wonderful care of Granny for many years.
Please visit www.baileyfuneralhome.net to sign the online register book.
Sponsor Content
Comments