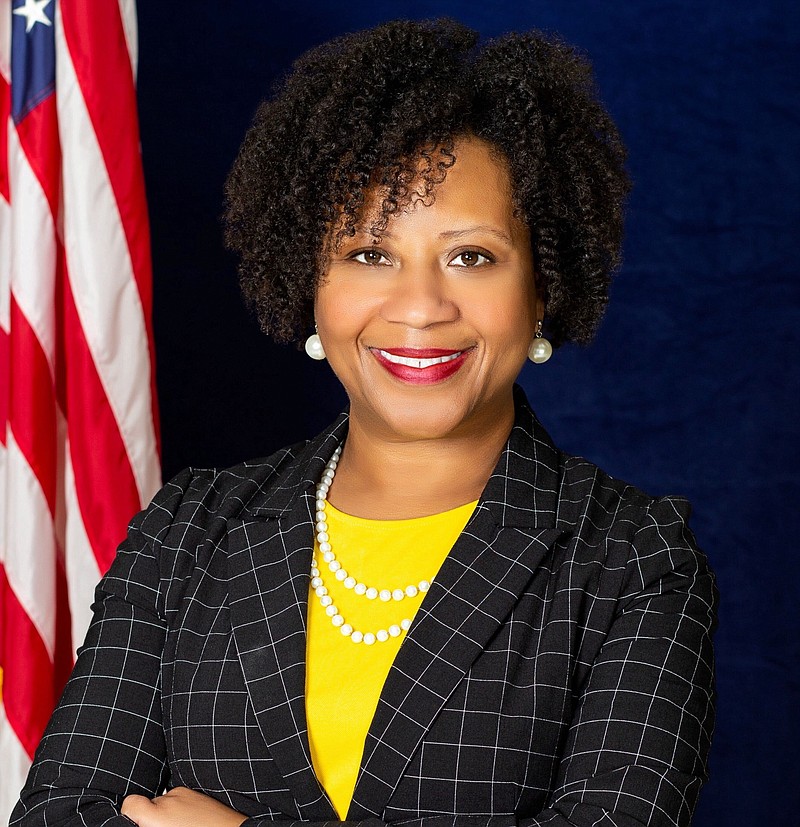 As we take time off to celebrate Labor Day in our various traditions, I hope that we continue to realize that many suffered through conditions and situations so that we could have these luxuries. Labor Day is observed on the first Monday of September. Many recognize it as the last summer vacation of the year. Those that keep up with fashion trends still question if it's okay to wear white after the date. Whether it is the last day of summer vacation or if you can continue to wear white, this year we are faced with another deadline!
September 30th is the deadline for the completion of the 2020 Census. We are making a huge effort to make sure everyone in our city is counted. We need everyone working to ensure we reach 100% of our population. Census workers are in our city going door to door to assist those who have not responded online, by phone or by mail. It is not too late to respond on your own. In fact, we encourage it. If you need some assistance, the El Dorado Water Utilities has designated an employee to assist you by phone. Just call 870-862-6451 and ask for Census assistance.
We are encouraging area churches, organizations and businesses to make sure your congregations, members and employees have completed their forms. Although copies of the form are not available, you can still complete the information online at www.2020census.gov or by calling 844-330-2020. Beyond asking if each individual has been counted, please take them through the process if necessary. It only takes about five minutes and the information required with not be shared.
The amount of $3,300 per person each year for 10 years is the amount that we will receive when the census is completed. It is also the amount we lose when it is overlooked. Every dollar is needed in our city and we can not afford to be misrepresented by a population that is inaccurate for 10 years. Please help us get an accurate count so that we can provide and be eligible for important funding and representation moving forward.
On Sunday, September 13th from 3 to 5 p.m. at City Hall, we will provide assistance to anyone that requires it for Census Completion and Voter Registration. This event is in memory of my sister, Mrs. Vemetric Smith-Foster. She passed away in October of 2017 to Sickle Cell Disease. Vemetric was an employee of Simmons Bank and was known for her amazing customer service. In an effort to keep her legacy alive, we will provide that same kind customer service in our drive through event. The upcoming election and the census are two very important events. We need to be counted in both!
It was also brought to my attention last week that some may be receiving the American Community Survey. This survey will go to random citizens. Please make sure you complete it. Note that it will have United State Census Bureau on it. You may receive it whether you have completed the census form or not. It is much like what the long census form was years ago. It is not a scam!!! Remember, we are all in this together!
Veronica Smith-Creer is the Mayor of El Dorado. She can be reached at [email protected]
Sponsor Content
Comments