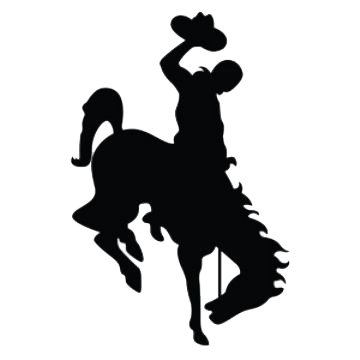 LEXA - Smackover's defense came up with two critical stops in the fourth quarter, as the Bucks held off Barton 14-12 Friday night in a 6-3A contest to pick up their first win of the year.
Smackover led 14-0 at intermission only to see the Bears have the opportunity to tie the game after scoring early in the fourth quarter.
However, two unsportsmanlike penalties on the potential game-tying 2-point conversion pushed the Bears back, and the attempt failed.
The Bears had two more opportunities late in the game to take the lead by moving into Smackover territory, but the Bucks' defense held, overcoming a turnover on their end of the field.
Landon Wallingsford broke up one pass on a fourth-down play before an incomplete pass on Barton's final play sealed the victory.
The Bucks did all of their scoring in the first half.
Austin Goodwin connected with D'Kylan Hildreth on a 30-yard touchdown pass with T'Jay Modica's 2-point conversion making it 8-0.
Modica accounted for Smackover's second touchdown with a 15-yard run.
The Bucks (1-4, 1-3) will start a two-game homestand next week against Pine Bluff Dollarway.
Barton (0-7, 0-4) will play at McGehee.
Sponsor Content
Comments