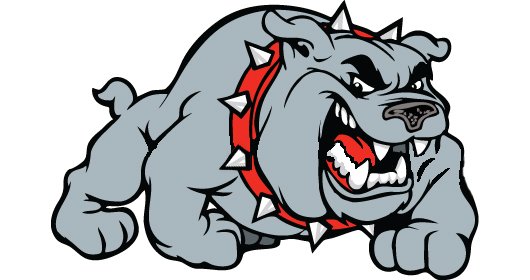 FORDYCE - Jaheim Brown threw for two scores and Ja'quez Cross scored on a pair of first-quarter touchdown runs to lift Fordyce past Strong 55-0 in an 8-2A contest Friday night.
The Redbugs (7-0, 2-0) led 41-0 at the end of the opening period en route to victory.
Cross scored on touchdown runs of 30 yards and 10 yards, while Brown threw a 38-yard strike to Trey Merritt and a 59-yard touchdown pass to Mantrell Neal.
Brown also scored a defensive touchdown by recovering a fumble in the end zone.
Gary Lewis had a 52-yard touchdown run to account for Fordyce's final score of the quarter.
The Redbugs will play a Union County school for the third straight week when they host Parkers Chapel next week.
The Bulldogs (1-3, 0-2), who lost their third straight, will play at Bearden next week.
Sponsor Content
Comments