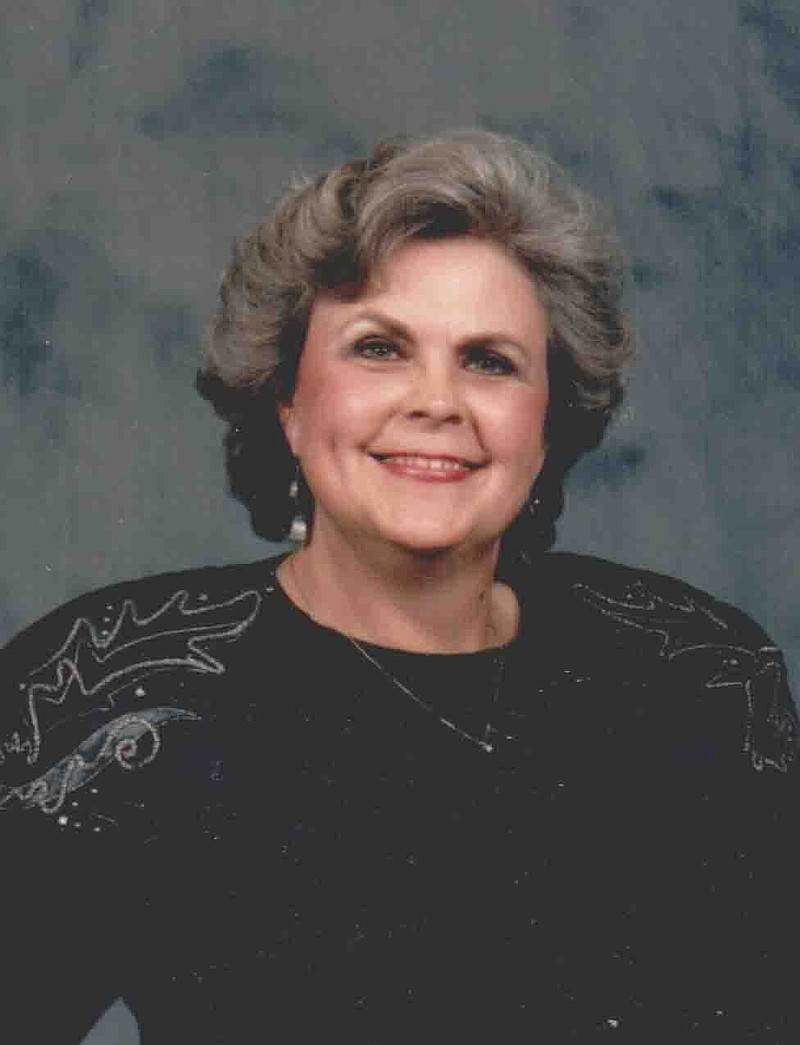 Bonnie Jo Williams
Bonnie Jo Williams, 82, El Dorado, AR; passed away on Thursday, October 15, 2020 at Advanced Health and Rehab. She was born on June 21, 1938 to Barnie Greer and Myrtis Allgood Greer in Haynesville, LA.
She worked at Murphy Oil from 1963 - 1996 and retired as a supervisor P/E Accounting. She was a member of Calion Baptist Church, Desk and Derrick and the Medical Center of South Arkansas Auxiliary.
She is preceded in death by her parents; husband, Earl E. Williams; sisters, Hazel L. Main and Elosie Heard; and brother, Elmer Greer.
Survivors include her son, Barnie Williams (Eric Wallace); daughters, Elaine Andersen (Martin), Janie Brown; Cathy Jo Caldwell (Sonny); grandchildren, Jenny Sanders, Jake Caldwell, Earl Wallace Williams; and great grandchildren, Audrey, Anna, Jacob and Ethan.
Funeral services will be at 2:00 p.m. Saturday, October 17, 2020 in the chapel of Young's Funeral Directors with Rev. Mark Staples officiating. Visitation will begin at 1:00 p.m. prior to the service. Interment will follow at Colquitt Cemetery near Haynesville, LA.
Memorials may be made to the Alzheimer's Association, P.O. Box 96011, Washington, DC 20090-6011.
Condolences may be made online at www.youngsfuneralhome.com
Sponsor Content
Comments