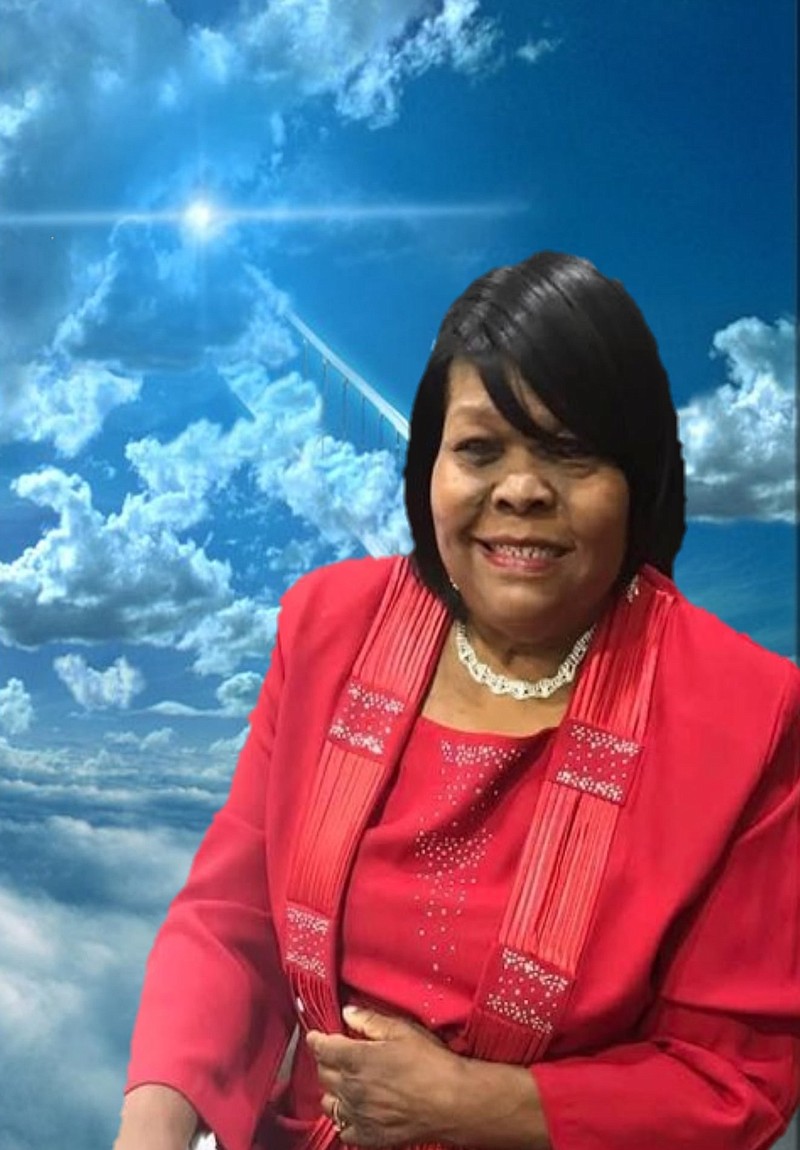 Apostle Ruby J. Green
Apostle Ruby J. Green was born July 3, 1949 in El Dorado, Arkansas to Aaron and Fannie Mae Allen.
Apostle Ruby accepted Christ as her savior and was baptized at an early age at First Baptist Church, Cordell, in El Dorado, Arkansas. In 1982, she was baptized in the Holy Spirit, and began her ministry through a home bible study where she faithfully shared the good news of the Gospel and the baptism of the Holy Spirit. Two years later, the ministry of Victory Bible Church was birthed where she remained a faithful and committed founder, pastor, overseer, and apostle until her heavenly transition. She was known as a true Apostle of Prayer.
She attended Washington High School and graduated from Southern State College in Magnolia, Arkansas, with a Bachelor of Business Administration. She was honored in Who's Who in American Colleges and Universities. She received her honorary Doctor of Divinity In Religious Education from Gospel Ministry Outreach Theological Institute, Houston, Texas.
Apostle Ruby served as a Civil Service Commissioner, and prayer coordinator over the state, leading the Arkansas Apostolic Prayer Network for better than seven years. As a network leader, she remained connected to Global Spheres International and the Heartland Apostolic Prayer Network.
She led many prayer initiatives and spiritual journeys to shift the atmosphere of our state and to pave the way for change.
She married Robert Lee Green, Jr. and to this union, they were blessed with three children, Robin, Roderick, and Rory.
She leaves to cherish her memory her husband, Robert L. Green, Jr.; three children, daughter Robin Green; two sons, Roderick Green (Yuteska), Rory Green (Sherelyn), all of El Dorado, Arkansas; grandchildren, Randon Green, Charity Green, Zoe Green, Ky'Angela Manning Green, Chloe Manning Green, Rod'Nia Green, Jaamal Green, Jaamar Green, Cornecia Gray, and Collin Gray; Two sisters, Apostle Debra Allen of Pembroke Pines, Florida and Olean Williams of El Dorado, Arkansas; Two brothers, Dr. Sherwin Allen (Jeanette) and Dr. Claudis Allen, both of Dallas, Texas; and a host of nieces and nephews, relatives and friends who will miss her dearly. She is preceded in death by her parents, Aaron and Fannie Mae Allen, and three sisters, Mary Joyce Solden (Glenwood) of El Dorado, Shirley L. Briggs of Nashville, Tennessee, and twin, Jessie Walker (Rodell) of Houston, Texas.
Sponsor Content
Comments