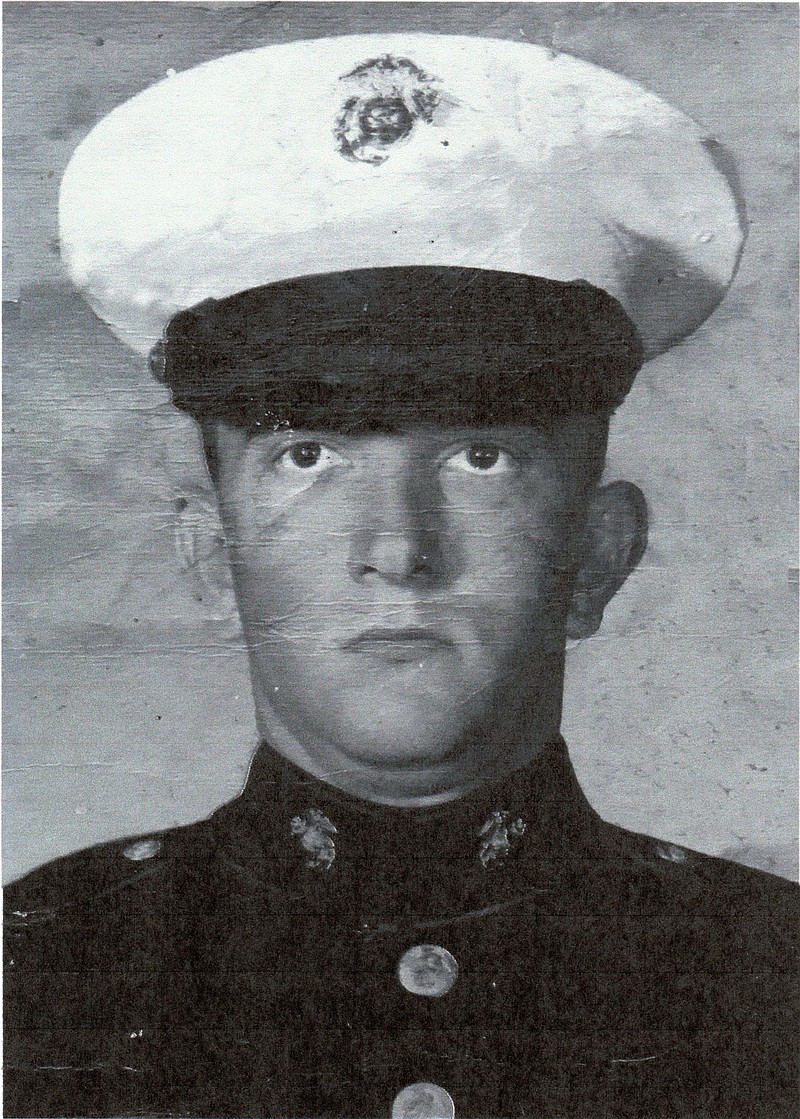 Richard Thomas Waller
Richard Thomas Waller, 75 of Urbana, AR; died on Tuesday, October 13, 2020 at his home following a long illness.
Born on May 18, 1945 in El Dorado, AR; he was the son of William Rudolph Waller and Irene Ballard Waller. Richard served in the Marine Corps and retired from Great Lakes/Lanxess. He enjoyed fishing, hunting and gardening with his brothers. Richard was a member of Urban Church of Christ.
Richard was preceded in death by his parents and his wife of 47 years Bettye Pratt Waller.
Survivors are sons Randy Waller of Houston, TX and Matthew Waller of Mssouri; a daughter Theresa Thomas of Urbana; brothers David Waller, Winston Waller (Phyllis) and Danny Waller (Janice) all of El Dorado; grandchildren Shannara Holt, Joshua Mann, Cameron Waller and Noah Waller.
Graveside service by Young's Funeral Directors will be at 10:00 a.m. Thursday, October 15, at Urbana Cemetery with Tommy Bennett and Paul Dunn officiating.
Memorials may be made to the Berean Children's Home, Inc. 1180 Berea TR. S.E. Bogue Chitto, MS 39629 or to El Dorado Hospice.
An online registry is available at www.youngsfuneralhome.com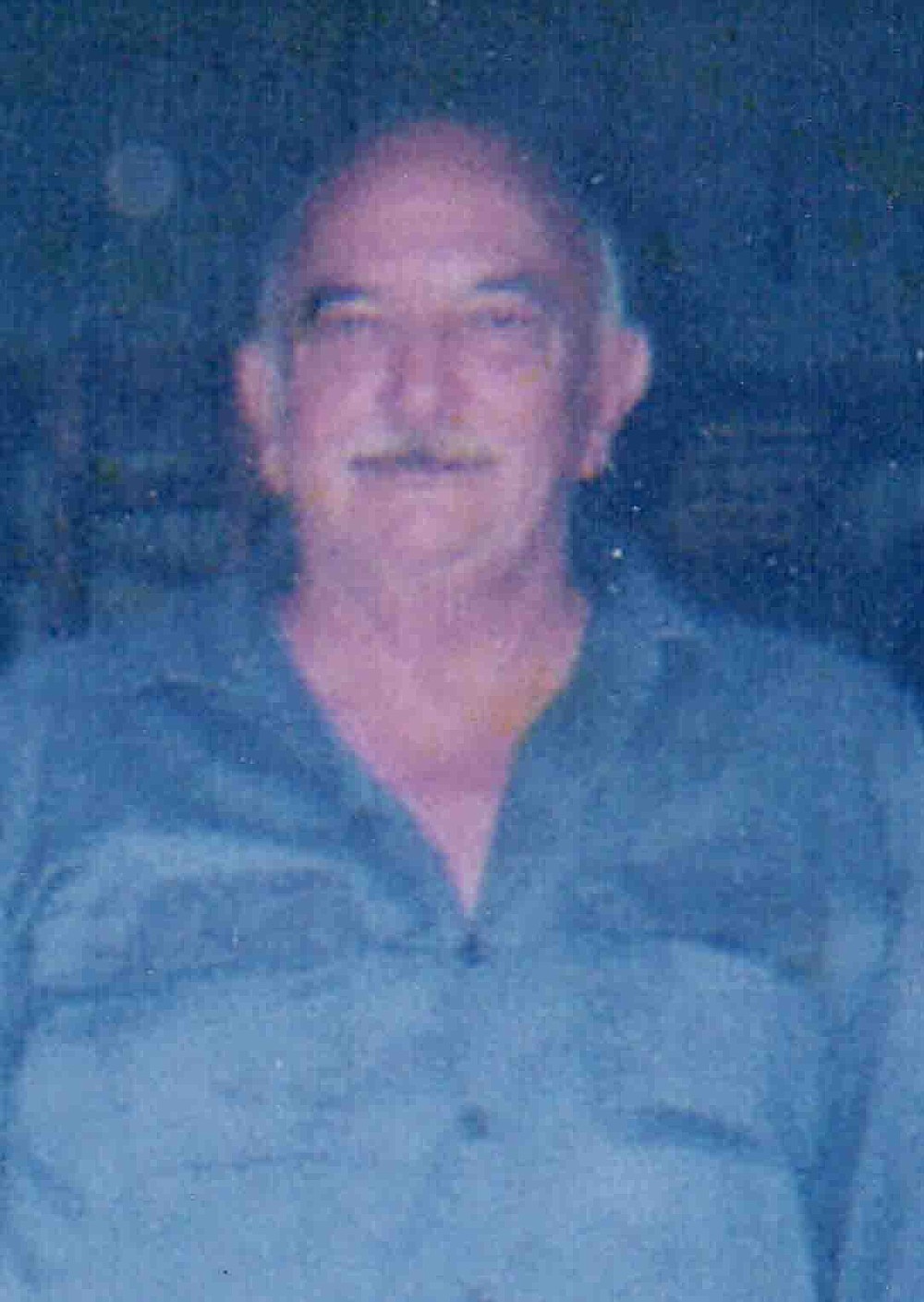 Sponsor Content
Comments