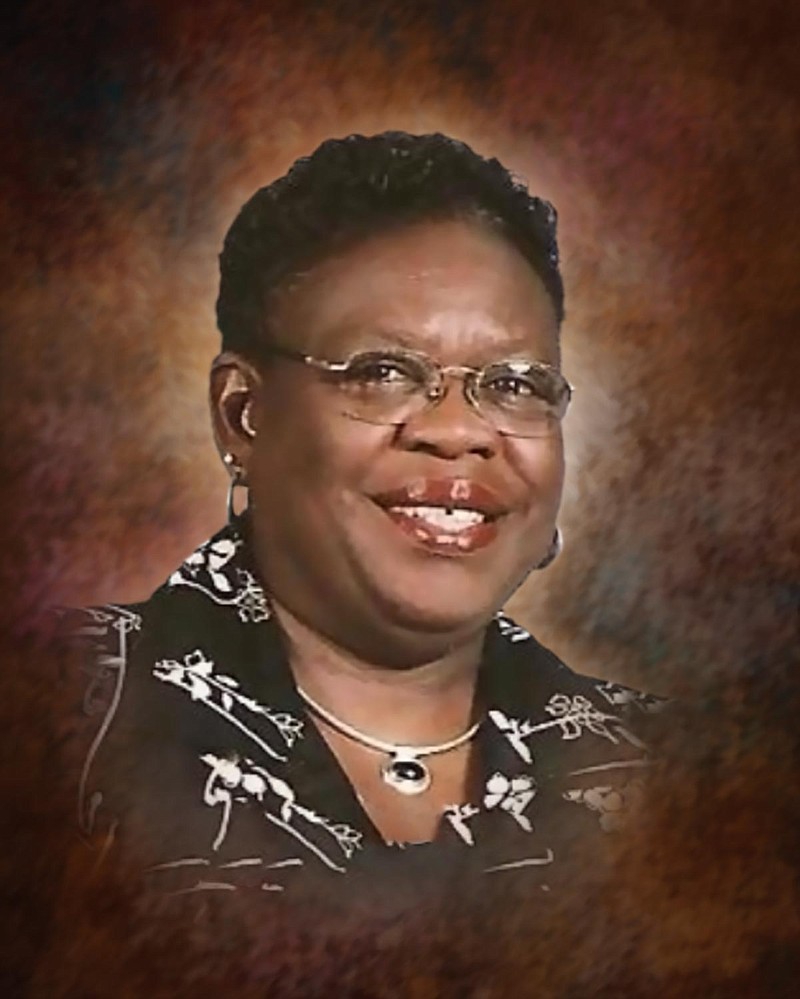 Linda Williams
Linda Williams was born August 1, 1949, to Clayburn and Jessie Reed in El Dorado, Arkansas. She departed this life on Friday, October 9, 2020, in Little Rock, Arkansas.
Linda fell deeply in love and married her soul-mate Pete Williams on April 17, 1971. To this union was born three children: Barry Jerome, Laquita Gail, and Veronica Lynn.
Linda is preceded in death by her parents Clayburn Reed and Jessie Mae Reed-Thigpen, and her step-father Tommie Thigpen, her daughter Laquita Gail, and her son Barry Jerome.
She leaves to cherish her memory her beloved husband, Pete Williams, her daughters Veronica Williams and Sylvia Wynn; her brothers Jimmy Reed, Sr. (Joanne), Mark Reed, Sr. (Maxine), and Sampson Williams (Brenda); her sisters Myrtis Rodgers, Jacqueline Rhodes, Pamela Christian, and Sylvia Ellis; her grandchildren Nadia, Adrian, Alicia, and Andrew; and her great-grandchildren Ryan, Jayron, Victoria, Sylvia, Zelda, and Jermani
Walk Through Visitation Wednesday, October 14, 2020, from 2:00p.m.-5:00pm Graveside Service Thursday October 15, 2020, at 11:00a.m. at Mt. Willie Cemetery under the direction of Sims Mortuary. Sign the guestbook at simsmortuary.com. Face mask required, please
Sponsor Content
Comments