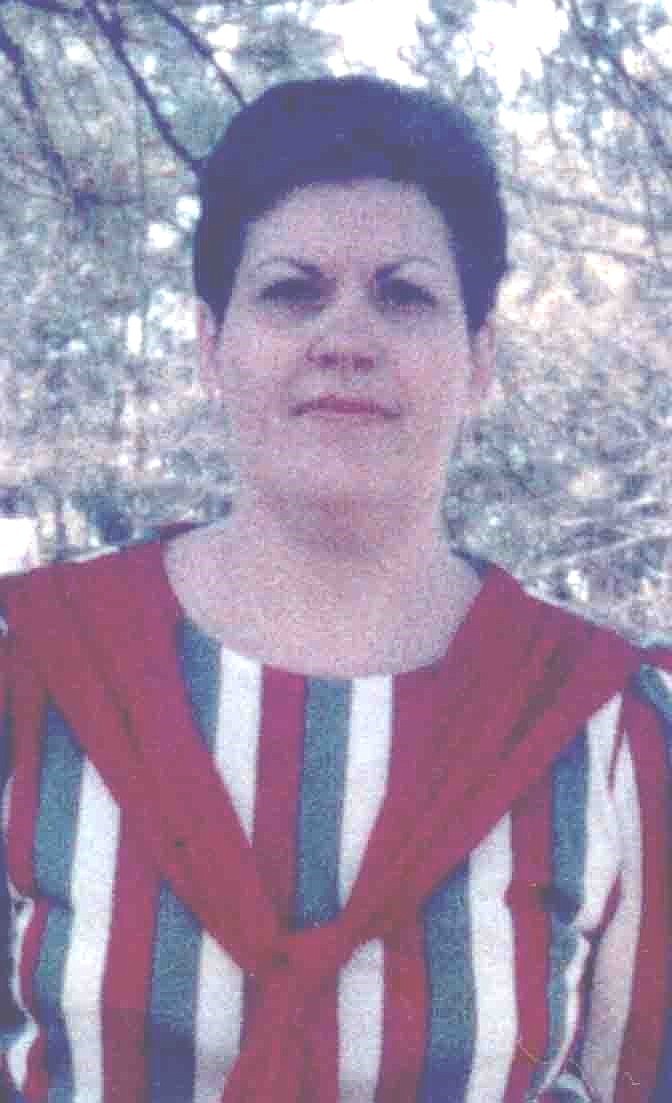 Marilyn J. Howe
Marilyn J. Howe, 69, of El Dorado, passed away Sunday, October 11, 2020 at the Medical Center of South Arkansas. She was born November 24, 1950 to M.C. and Annie Mason Rogers in El Dorado, AR.
She enjoyed reading, crafts, collecting elephants, and studying her Bible. Most of all she loved spending time with her family.
Preceding her in death are her parents.
Survivors include her husband, James R. Howe; sons, Jeff R. Howe, James "Chris" Howe (Mindy), daughters, Sherry Ann Lasater (Dana), Robin Davies (Bo) all of El Dorado; brother, Jerry Rogers of Gladewater, TX; sister, Carolyn Jordan of El Dorado; 9 grandchildren; and 2 great grandchildren.
The family will receive friends from noon until graveside service at 1:00 p.m. Wednesday, October 14, 2020 at Wyatt Parnell Cemetery under the direction of Young's Funeral Directors with Rev. Pat Daugherty officiating.
Condolences may be made online at www.youngsfuneralhome.com.
Sponsor Content
Comments