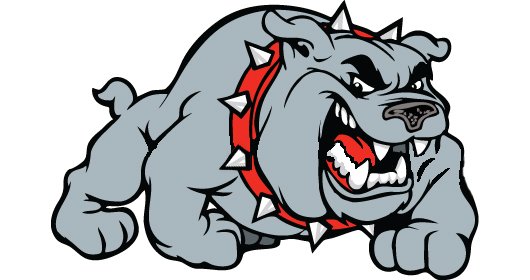 STRONG – Hampton continued to be a thorn in Strong's side Friday night, as the Bulldogs came away with a 28-0 road win at Jerry Burson Field in the 8-2A opener for both schools.
Strong (1-2, 0-1) lost their second straight, while Hampton (3-3, 1-0) spoiled Strong's homecoming with their fifth straight win in the series.
Hampton led 16-0 at intermission.
Hampton hosts Bearden next week, while Strong travels to Fordyce.
Sponsor Content
Comments