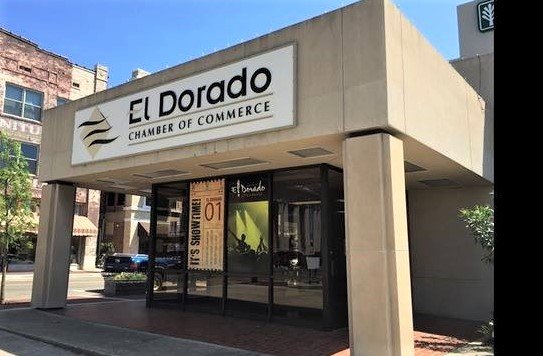 The El Dorado-Union County Chamber of Commerce
The El-Dorado and Union County Chamber of Commerce will not be having its 2020 Spirit of South Arkansas Small Business Awards due to the ongoing COVID-19 pandemic according to Jaren Books, Membership and Events Coordinator.
The event was slated to take place at the El Dorado Conference Center. This year would have marked the fifth anniversary of the award ceremony.
"Unfortunately it (the awards) is among a bunch of events that we have had to cancel. We cancelled our Business After Hours, annual Banquet, Administrative Appreciation Luncheon, Economic Outlook Luncheon and a few other events," Books said.
"Our first event back has been our New Teachers Breakfast and we have had to bring the breakfasts to the schools instead of having one big event at the Country Club," he added.
Currently, there are no plans to reschedule the awards.
Sponsor Content
Comments