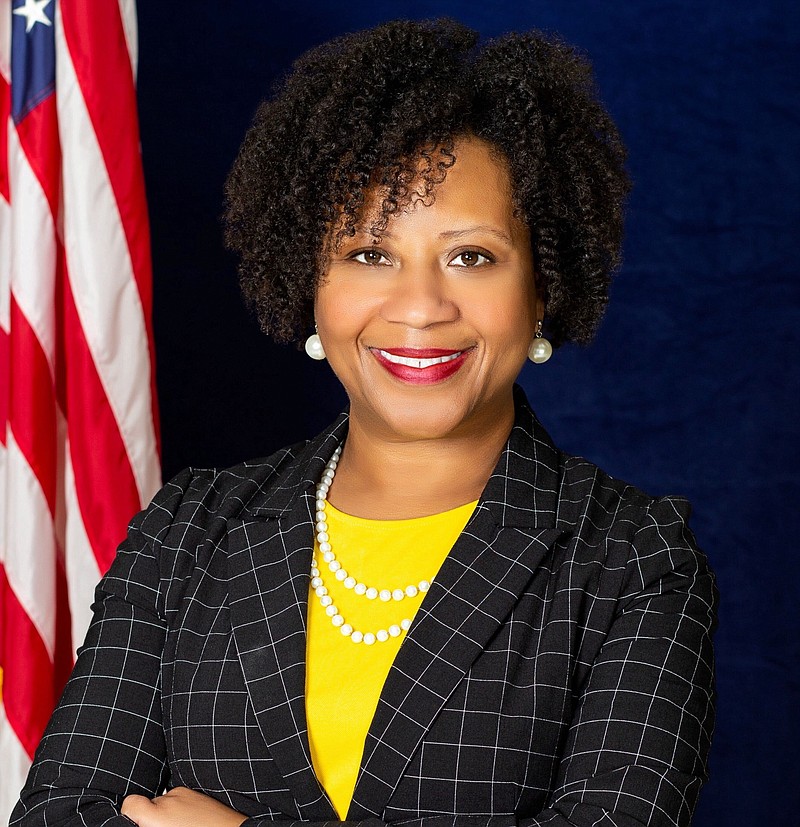 Today is the day of deadlines and I hope everyone takes advantage of them!
We were able to get an extension for the 2020 Census, but the end of today is the deadline. That gives us a little more time to get everyone to respond to the census by midnight. We are depending on the self-responders to take advantage of this opportunity. While we had hoped for the end of the month, we are grateful for the extra days. Now everyone who has not responded can do so today, this evening, tonight or any time before midnight! We need you counted!!!
The census is also important to the upcoming elections. Those numbers will determine our representation in Congress and whether lines need to be reformed for constituents in certain races. While we have made mention of all the things the census determines, during an election year, we need to realize that responding to the census has a lot to do with how we are represented and what that representation looks like for candidates for those positions.
It is not enough to be registered to vote, but if you are not registered, today is the deadline. You will need to make sure you have filed your application with the Union County Courthouse by close of business today. Just filling out the form today is not enough! It must be turned in today!!! And once you are registered, you must vote. Your vote is your voice, not only on election day, but in all the days to come! You vote your choice, but the winner continues to hear your voice! Do not take the silent role after the election, no matter the outcome. Candidates represent you regardless!
We are living in a time where what we knew to be normal is quickly changing. This year has presented many struggles with the COVID-19 Pandemic. We have learned to do things differently and a "new normal" is emerging. What we must remember is that some things will never change. We will always be responsible for following the rules set in place. Those rules change over time and we have seen it up close and personal this year. Even with all the changes, the census and the election are still proceeding! We must make sure this year is accounted for in every way. The fact that two very important events are happening during the year of a pandemic will be written in the history books. I will be proud to say we accomplished getting them done!
The "Year of Perfect Vision" has been the theme of this year! Vision is more than what the eye can see. Vision is foresight into what can be, but with vision comes work. What was your vision for this year? How have you made it a reality despite the obstacles that you had to endure? At the onset of the pandemic the phrase "we are in this together" was formed. Truly it has taken us working together to make through this trying times! We have done a great job! It has not been perfect, but that does not change the vision! WE see it perfectly!
Make sure you make the deadlines of today! Make sure we are represented fairly in all things to come! Vote like your life depends on it, because it does! Let your voice be heard always! Know this is the year of perfect vision! Next year will reap the rewards of making it a reality!!!
Veronica Smith-Creer is the Mayor of El Dorado. She can be reached at [email protected]
Sponsor Content
Comments