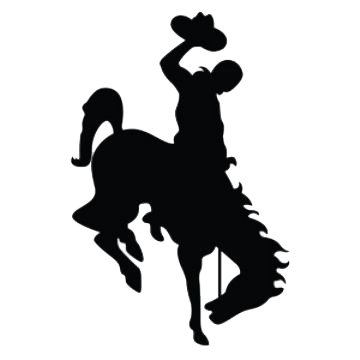 HARMONY GROVE – Daniel Hill proved to be a one-man wrecking crew on Friday night, as the junior ran for two touchdowns and caught another to lift Harmony Grove past Smackover 31-6 in a 6-3A clash.
As was the case a week ago in their loss to Lake Village, the Bucks (0-3, 0-2) scored first, but couldn't muster any more offense the rest of the way.
After a scoreless first quarter, T'Jay Modica scored on an 8-yard run with 6:20 to play in the first half to open the scoring.
However, the Hornets (3-2, 2-0) answered just 1:42 later with Hill catching an 18-yard pass from Braden Brown to cap a 41-yard drive. Jeremie Edwards ran in the 2-point conversion to give the Hornets an 8-6 lead.
Harmony Grove led by the same margin at intermission before pulling away in the second half.
Neither school dented the scoreboard in the third quarter, but the Hornets extended their lead early in the final stanza.
Near the end of the third quarter, Edwards gave the Hornets terrific field position at Smackover's 35 thanks to long punt return, and Harmony Grove cashed in at the 9:32 mark of the fourth quarter on a 12-yard run by Hill on fourth down to make it 14-8.
Hill also ran in the 2-point conversion to make it 16-6, but the Bucks quickly regained the momentum.
D'Kylan Hildreth put the Bucks in business at midfield thanks to a long return on the kickoff, but Smackover later turned the ball over on downs.
The Hornets took advantage with Mecca Arnold scoring on a 1-yard run with Lane Davis' 2-point conversion run giving Harmony Grove a 24-6 lead with 4:30 left.
Hill capped his big night with a 57-yard run in the final minute of the game with Brandon Harris' extra point making the final margin.
Smackover will host Rison next week, while Harmony Grove travels to McGehee for a 6-3A showdown.
Sponsor Content
Comments