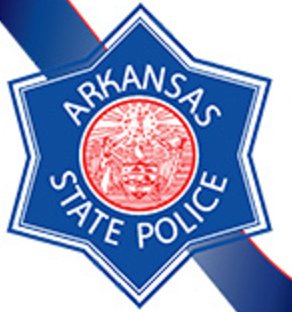 Winfred D. Lee, 58, of Smackover was killed Saturday evening after being struck by a passing vehicle on state Highway 7.
According to a report from the Arkansas State Police, a 2001 GMC was travelling north on Highway 7 in the outside lane when Lee stepped into the roadway, into its path, and was struck by the front right side of the vehicle.
The crash site was near Highway 172, according to the report, and Lee was hit shortly after 6 p.m. Saturday.
He was pronounced dead at the scene by Union County Coroner Stormey Primm.
Road conditions were clear and dry at the time Lee was hit, according to the ASP report. The incident marks the 560th fatal crash in Arkansas so far this year.
Sponsor Content
Comments