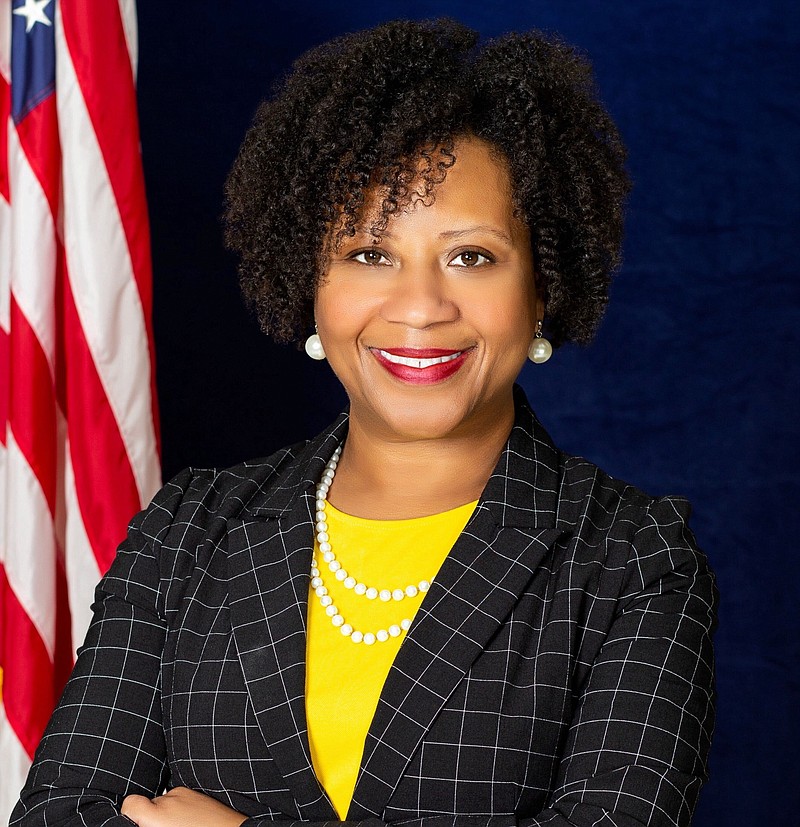 We are in the week of the national holiday of Thanksgiving! Those of us who do not have to wait for holidays know that every day is a day of thanksgiving! Due to having been urged not to gather like we do traditionally, some are a bit down in spirits. I would like to offer a few reasons to be thankful. Indulge me if you will.
Many have family and friends living in other cities and states that will not be able to travel this year because of the pandemic. Be thankful that you still have those family and friends. There have been countless lives lost this year. While others are grieving for those loved ones, take advantage of being creative this year. You are still able to make phone calls, send packages and even visit each other virtually! Count your blessings!
While you may not be able to travel this year, there are others whose jobs require they continue to be away from their loved ones. This may not be the first year they are away from their family and friends, but they continue to make it work. Think about those people during this time of giving thanks. Given the opportunity to now stand in their shoes, hopefully we will be a bit more sympathetic in the years to come!
We still have the blessing of celebrating this year regardless as to how we celebrate. There are many homeless citizens who will not and have not been able to do so. Our homeless population includes those individuals and families who are literally without shelter and those you have acquired shelter in facilities or the homes of others. We should not only be thankful for our homes, even if guests are not there this year, but we should be mindful of those who do not possess their own. This year is good time to share what we have with those who have not. That meal you planned to prepare for your guests will be a wonderful blessing for those in need.
I know all too well the grief associated with this time of year and the absence of those who made the holidays complete. Many are grieving for those lost during the pandemic. Whether it was directly a result of COVID-19 or not, the process of grieving has been complicated even more by the guidelines set in place. Visiting the bereaved has been impossible, funeral services have been altered and traditional gatherings by the bedsides of the sick have been halted. Let us take this time to be thankful for the memories we shared before life changed and lives ended. Be thankful that death can not sever all bonds, that we can continue to take them with us. We have had to reinvent the grieving process. We may not always be able to enjoy physical hugs and kisses from those we have lost or even those who are faraway, but be thankful for those in your immediate circle that are able to help ease the pain. Be thankful for those you have with you!
As the Mayor of our beautiful city, I continue to remind you all to think of our city workers. They go beyond the call every day, many times the holidays are included as a work day for them. They are often taken for granted. Yet we expect the streets to be fixed, trash to be picked up, drains to be unclogged, complete security from thieves who break in and fires that break out. We expect for the bills to be paid and business to continue as usual. May you take the time to think of those individuals this time of year. Be thankful for the sacrifice they make daily.
I hope we realize what should be the magnitude of our gratitude. Be thankful for everything you have and the life you are blessed to live. I'm reminded of the lyrics of a song that are so true every day "Count your many blessings, name them one by one. Count your many blessings, see what God has done!"
Veronica Smith-Creer is the Mayor of El Dorado. She can be reached at [email protected]
Sponsor Content
Comments