Donald "Don" Lavaughn Davis was born December 28, 1939 to Johnny and Annie Lee VanHorn Davis and passed away November 17, 2020.
He was predeceased in death by his parents and a brother, Johnny Virgil Davis.
Don was a member of the band, Chitlin Switch Roadrunners, that opened for many well known Country Music Stars including Elvis Presley. The band also had a Saturday morning radio show on KDMS for 4 1/2 years before breaking up.
At the age of 18 Don joined the United States Navy, visiting 38 foreign ports and spending two years in the Philippines.
After service, he became a truck driver driving over 4 1/2 million miles without a chargeable accident. He visited every state except Maine.
He was honored to receive a 50 year membership in the Masons, and he was a member of Norphlet United Methodist Church.
He is survived by his wife, Rachel Davis; a daughter, Summer Sewell and husband Justin, their children Clayton and Schuler; sons, Brad Davis and wife Connie, Les Davis; step-son, John Peppers and wife Lottie and their children, Zach, Jackson, and Askel of Raleigh, NC; and his coffee buddy, Johnny Peppers.
A graveside service with military honors will be held at 10:00 a.m. Friday, November 20, 2020 at Caledonia Cemetery under the direction of Young's Funeral Directors. Visitation will begin immediately after the service at the cemetery.
In keeping with the CDC recommendations, the family asks that you wear masks and social distance.
Memorials may be made to the John R. Williamson Hospice House, 2301 Champagnolle Rd., El Dorado, AR 71730.
Condolences may be made online at www.youngsfuneralhome.com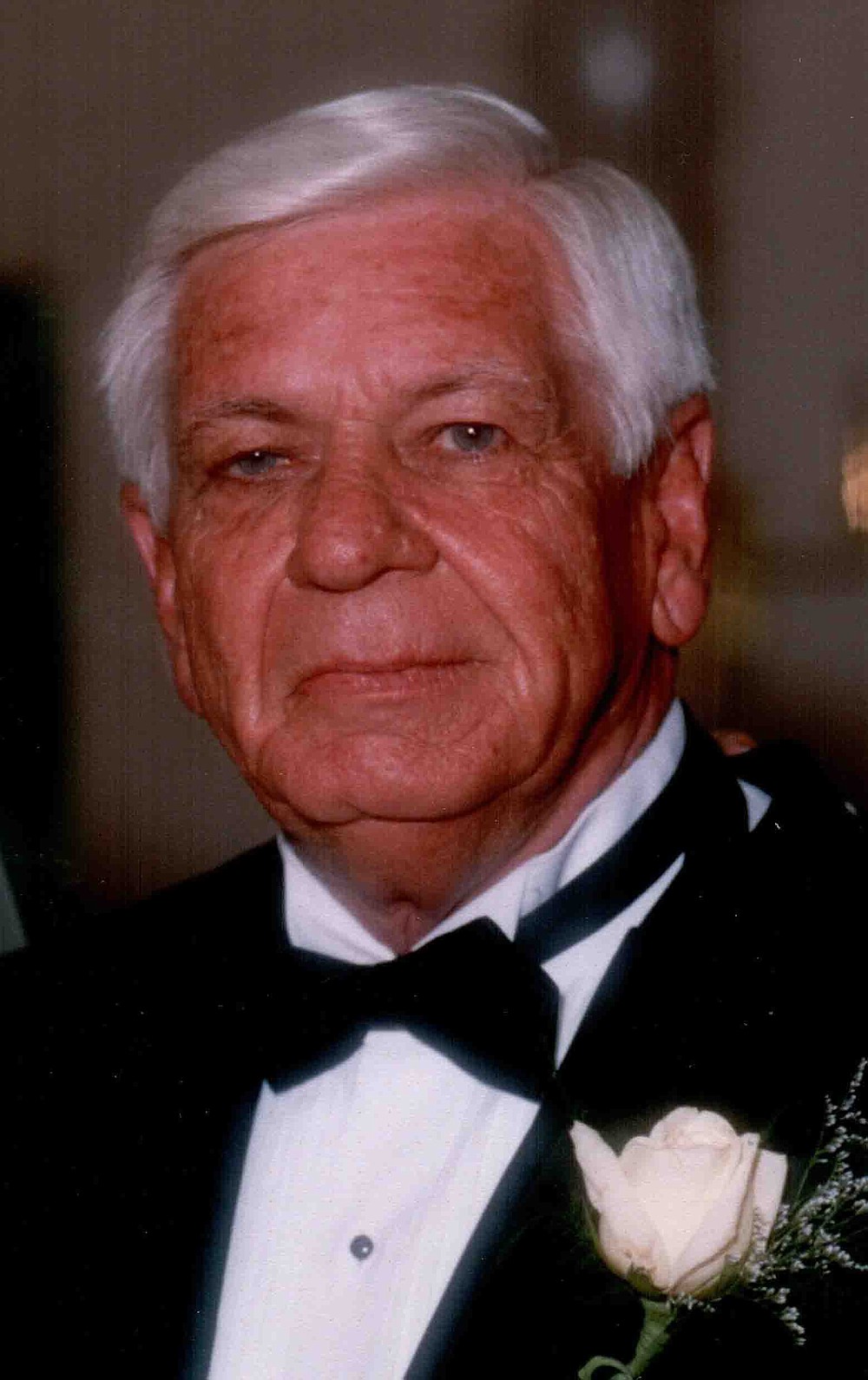 Donald "Don" Lavaughn Davis