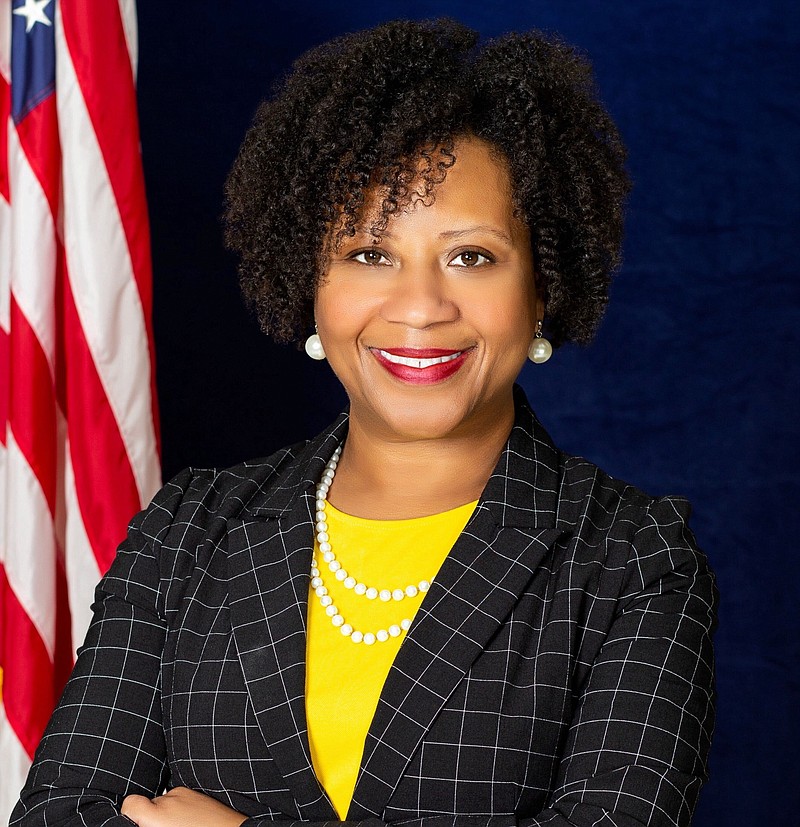 The year is close to an end, and we still have a lot to do before it is over. The holidays are a bit complicated with COVID-19 restrictions, but hopefully it will allow us to be creative in our celebrating. Many activities will allow business as usual, but many will also see us navigate through our "new normal". City Hall is working on every aspect of ending the year, the holidays, conducting business and being able to do it during this pandemic.
We are continuing to serve the citizens of our city in person when necessary. The procedure is to enter through City Hall's garage while wearing a face mask after being buzzed in by an employee. A waiting area is provided for you and the appropriate employee will meet you there to assist you. We are continuing to take temperatures and record names and phone numbers for contact tracking information. Also be advised that calling ahead can expedite the process and some things can be done over the phone and via email. Technology is helpful to us all!
The pandemic interrupted my "open door" policy for a while. While pre-COVID allowed the citizens to pop in, post-COVID requires an appointment. Please call the office at 870-862-7911 to set up time to meet with me about issues you need to discuss in person. The same entrance procedure will be followed when meeting with me. Many times, phone calls and emails simply are not enough. I understand the need to be heard and even more the need to be helped. Some issues do require more than a meeting with me, but please be patient as we work hard to resolve any issues you may have in the city.
The staff at City Hall is a team! We all have to work together to better serve you. While there are a few new faces and new procedures, the aim remains to insure that the City runs well. From the phone call to direct you to another office or another building, to serving you effectively and efficiently in person, we want to make sure your needs are met! I am proud of the men and women who work hard every day to make our City better. We have done some restructuring that has proven to be beneficial.
In the last days of 2020, there is still a lot of work to be done. We are dealing with audits, budgets, training and anticipating the holiday activities. Please be reminded that while things may be in a bit of a frenzy at times, there are city workers who show up everyday to keep things normal. I want to hear from you with any compliments for our city workers. It means a lot to know that what you are doing is being noticed. My Mayor Sunshine Compliment Coin Challenge is still in effect. I just need to hear from you to make sure our city workers receive the recognition they deserve. All employees are eligible, so please help me with the challenge!
Christmas lights are going up but let us make sure we understand every day is a day of THANKSGIVING! Be blessed and continue to appreciate the blessings of 2020!!!
Veronica Smith-Creer is the Mayor of El Dorado. She can be reached at [email protected]
Sponsor Content
Comments