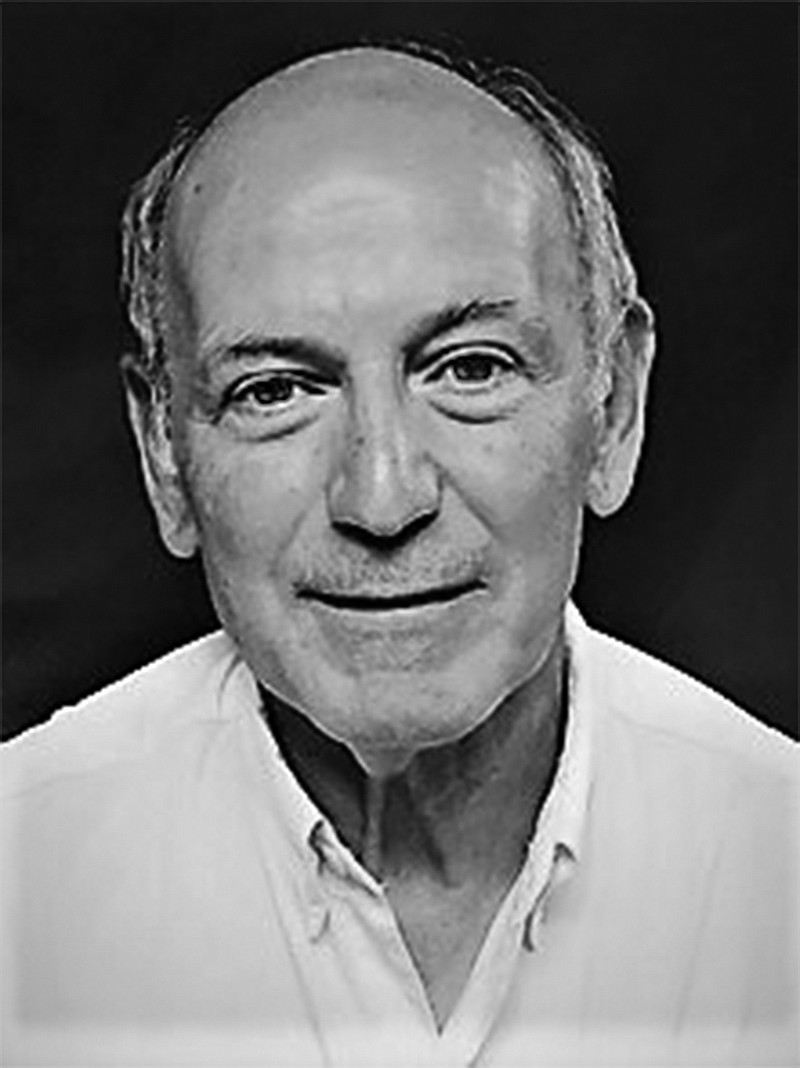 Billy Blann
Billy Blann was declared the victor in the El Dorado City Council Ward 1, Position 2 race against challenger Avo Vartenian. Blann won with 52.5% (716) of the vote compared to Vartenian's 47.5% (648). He has served El Dorado for 12 years as a Council member and said he wants to continue serving the community.
The Republican has been married for 56 years to his wife Judy Ann Bates Blann and they have two children and three grandchildren.
Blann says in this position he hopes to accomplish a balanced budget with good business practices, foster economic growth and continue prosperity for the city.
The News-Times reached out to both candidates for comment; Blann could not be reached but Avo Vartenian provided a statement to the News-Times that reads as follows:
"I want to thank the many people who helped me. Voter turnout was good. It was as I hoped for, a close race. The ball bounced in Mr. Blann's favor this time and not mine. I will continue to work for my community anyway I can. I am still young and looking at 2022. I wish Mr. Blann all the best. He is a good man. I feel as if I slipped up on a couple of opportunities where I could have picked up a few more votes. Standing outside on polling corners, knocking on a few more doors, and maybe even hosting a few more events. Next time I will not make those same mistakes. I was feeling very confident in a win. I guess right now God's plan for me is something else."
Sponsor Content
Comments