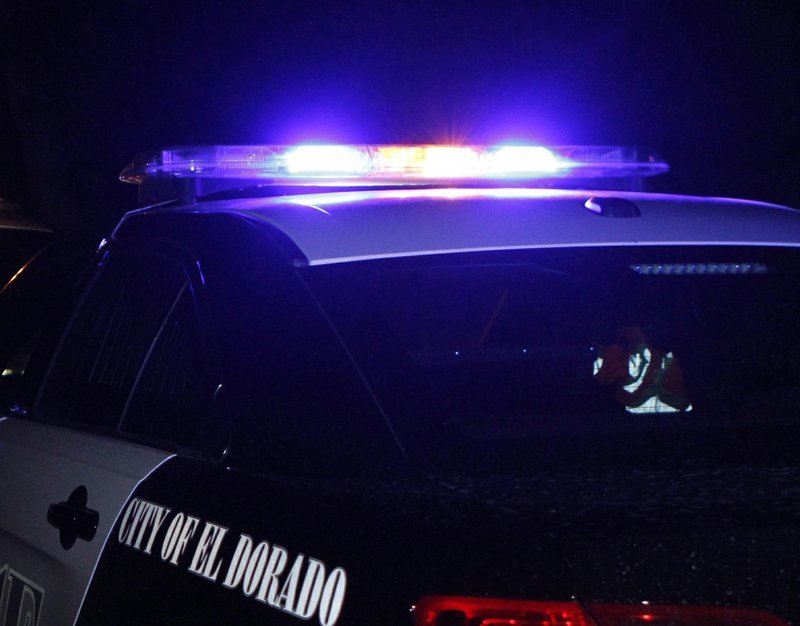 A local couple was found dead Saturday after an apparent murder/suicide at their home, authorities said.
A Union County Sheriff's Office deputy found the bodies of Stacie L. Morris, 51, and Bryan R. Martin, 29, both of El Dorado, at their home on Myrtle Grove Road on Saturday, May 23. Both appeared to have been shot once, said Capt. Jeff Stinson, chief investigator in the UCSO Criminal Investigations Division, during an interview Tuesday.
"It started off as a welfare concern," Stinson said. "Officers got there and were concerned enough they made entry into the house."
According to the initial police report, the UCSO received a call from an Illinois resident who said they were a friend of Morris's. The caller said they'd last spoken to her two days earlier, on Thursday, May 21, and were concerned for her welfare.
Deputies visited the Myrtle Grove home, noting the absence of any vehicles on the property in the report. Because of the nature of the call they'd received, deputies jumped the back fence on the property and entered the home, which was empty of people.
About an hour and a half after their initial arrival, deputies checked the property next door, which they later discovered also belonged to Morris; they later discovered that the residence also belonged to Morris. The first residence they checked was her mailing address, Stinson said.
Deputies noted that a light was on and the front door was unlocked at the second residence they checked. Stinson said The bodies of Morris and Martin were found in the master bedroom, each suffering from what appeared to be one gunshot wound.
"Both subjects were close together," Stinson said. "A handgun was found under the leg of the male."
On Monday, both victims' remains were sent to the Arkansas State Crime Lab for examination, along with other evidence collected at the scene. Stinson said the Crime Lab determined that Morris's wound did not appear to be self-inflicted, while Martin's did appear to be self-inflicted.
"We're still in the investigation in that we're both trying to go backward and sort of see what we can do about recreating both of these victims' last 24 hours, the time leading up to this," Stinson said. "There was nothing obvious there that pointed to motive."
Stinson said interviews are scheduled with some people who knew one or both victims. He said the agency hopes to determine what events might have taken place in the respective victims' lives leading up to their deaths.
"That may be what comes from speaking to acquaintances, family, those that had contact with them in the hours and days preceding this happening," he said. "That's something that hopefully will become more clear as we go."
Stinson said the UCSO always treats deaths such as the victims' as homicides during their initial investigations, which is why both victims' remains were sent to the Crime Lab. He said the investigation will continue as investigators gather statements from the victims' friends and family and await reports on other evidence submitted to the Crime Lab.
Sponsor Content
Comments