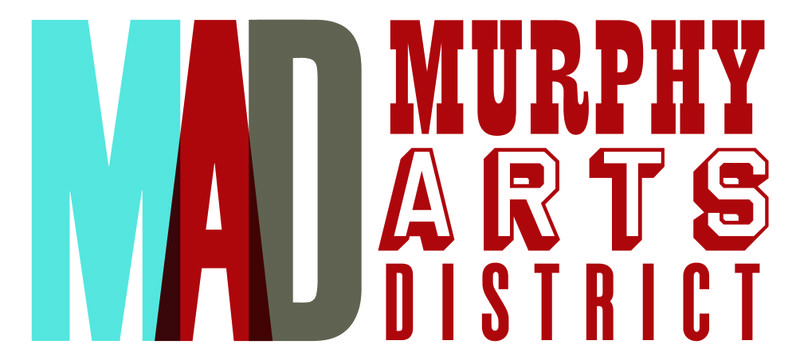 Vincent van Gogh is one of the world's most famous artists. Throughout his life, he wrote to his younger brother, Theo, about his colorful, dynamic paintings. This book, "Vincent's Colors" pairs the artist's paintings with his own words.
Van Gogh's descriptions, arranged as a simple rhyme, introduce young readers to all the colors of the rainbow and beyond. The descriptive words combine with spectacular reproductions of many of the artist's most beloved and important works to create a perfect art book for young and old alike. The 10 a.m. MAD Facebook Live session will be led by Gay Bechtelheimer.
Supplies Needed:
--Crayons
--Paint
--2 pieces of paper (1 piece should be 6 inch square)
Gay Bechtelheimer's career includes art education, arts promotion and her personal practice as a visual artist. She has taught students from every grade level, Elementary, Middle and Secondary school, Community College and studio classes at the South Arkansas Arts Center in El Dorado.
Sponsor Content
Comments